New CITB Levy Bills
CITB has communicated the way the CITB Levy will be calculated from 2017.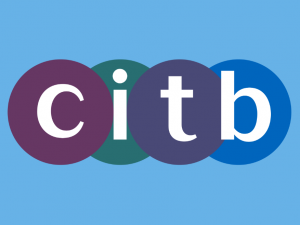 Employers who have previously declared labour-only payments received this reduced their levy liability are being told that this offset facility is being removed to further simplify the system.
The Director of Policy and Strategic Planning at CITB, Steve Radley, has said; "The changes we are making to the levy system come in direct response to requests from the industry for a more transparent and easily operated system that as a result makes it quicker, easier and cheaper to complete annual levy returns."
"With the industry returning to growth, we know that it is even more important for us to respond quickly to the requests of the industry. So we can enable companies to make the most of the opportunities available to them."
"We are pleased that we have been able to make the levy process more efficient and therefore are working to make sure that employers are aware of the training and other services that are available to their businesses through the Grants Scheme. "
What is Levy Simplification?
Levy Simplification is changing the way the levy is generated on payments to sub-contractors to make the Levy Return simpler.
Will your business be affected?
All construction employers will be contacted this month. You could also check how the levy changes will affect you by using the Levy Simplification Calculator below.
Levy Simplification Calculator
To assist with understanding the financial implications of the levy changes; a simple calculator has been set up to demonstrate the potential change in levy payable between the current and new system.
What will the Levy rate be?
The new Net CIS Levy rate will be 1.25% and has been calculated using data provided by employers on their 2014 Levy Returns.
This level has been set to keep it as affordable as possible for employers, but at the same time ensuring grants can continue to be paid to support training.
Back to News
View Our Courses