What Customer Service eLearning Courses are Available?
Customer Service eLearning help to meet your customers' expectations. 
Take a look at the Customer Service eLearning courses that are available with 3B Training.
Customer Service Level 2 eLearning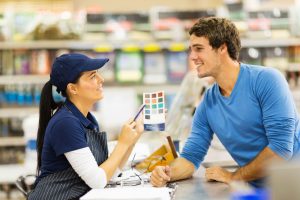 Customer Service can be applied to all industries. The skills that you learn are applicable to use over online chat, face to face and also over the phone.
This qualification covers all of the basics needed to deliver customer service adequately. This course is currently the only Customer Service eLearning course available through awarding body Highfield.
The Customer Service eLearning course consists of multiple choice questions, games, 3D scenarios, images and more.
What does the Customer Service eLearning course cover?
The Customer Service eLearning course content is written by customer service experts and is split up into 4 topics:
The principle of customer service
The expectations and needs of the customer
Interpersonal skills and behaviour
Responding to complaints or problems
How long does the Customer Service course take?
You can complete the course in your own time, as long as you complete it before your login expires. The course should take approximately 3 hours to complete.
How do I book an eLearning course?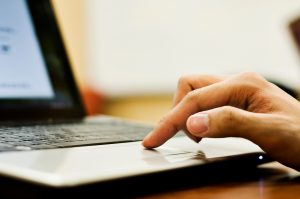 It is quick and easy to book an eLearning course with 3B Training. You can simply book online or give us a call and we will send you your Highfield login upon booking. Once you have activated your login you will have up to a year to successfully complete the course before it expires. Once you have completed the course, you will have the facility to download your e-certificate.
What Health and Safety eLearning Courses are Available?
3B Training also offers a range of general health and safety eLearning courses. Find out all you need to know about the Fire Safety, Health & Safety and Manual Handling eLearning courses here.
Back to News
View Our Courses