Benefits of being a First Aider
What are the benefits of First Aid training as an employer?
First Aid training has its benefits. It is largely recommended for every employee in an organisation. If more people have the qualification there will be more people present to prevent accidents in the workplace. It is a legal requirement to assure your workers receive urgent treatment when injured or taken ill at work. It is a must that your workplace has the relevant equipment, resources and personnel to deal with an emergency.
Here are a few reasons how First Aid training benefits you and your company from the point of view of an employer.
It saves lives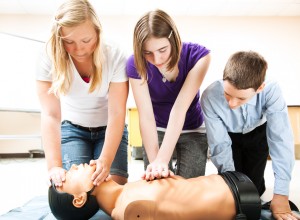 Although this is the most obvious reason it is also the most important. First Aid training gives your employees understanding and confidence to be able to act on the occurrence of an accident. The First Aid at Work course and the Emergency First Aid course both touch on the subject of CPR and DRABC. Time and time again CPR has saved lives due to immediate action being taken. CPR knowledge can be vital in the event of a critical or life-threatening incident.
Reducing occupational hazards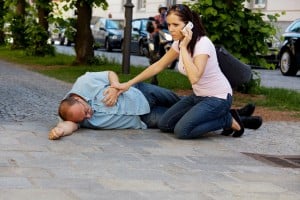 First Aid Training teaches delegates how to become safety conscious in their occupation. Your employees will be able to spot hazards in the workplace before accidents happen.  The more First Aiders you have the quicker issues will be raised. It is important that employees can recognise potential danger before it happens. The knowledge taken from the course will contribute towards reducing the number of injuries in your workplace.
First Aid kits are used correctly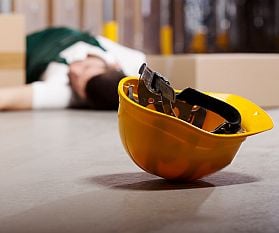 The benefit of having a First Aid appointed person present is that you have someone to look monitor your First Aid kit. Having someone to maintain your kit means, as a result, it will always be fully stocked at all times. It is important that you have all the resources available so that you can act promptly.  Acting promptly will lower the impact of the injury or illness.
Reducing recovery time of employees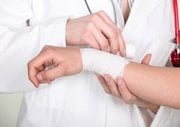 A hasty response to an accident before the medical professionals arrive can not only save a life. Acting quickly can also shorten the healing time of the patient. The quicker the employee recovers, the quicker they can get back to work.
It isn't just useful in the workplace
It isn't just the workplace in which First Aid training is predominant. Employees will have their newfound skills for the rest of their lives. They may need to administer their skills on their family, friends or the general public in the future. The course can be refreshed every three years so all the knowledge is up to date.  Also, the qualification will look great to future employers. First Aid is a life skill and can be an excellent addition to your CV.
The course provides more than just First Aid knowledge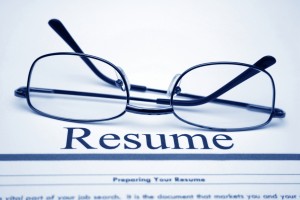 The course is a fun and interactive experience which includes spells of theory and practical assessments. If you supply the course for multiple members of your staff the course helps increase morale and can be a great team-building exercise.
What First Aid Training Courses Are Available?
To find out more about the First Aid courses 3B Training provides and the venues we deliver it in, visit our First Aid Courses page.
Back to News
View Our Courses