Which First Aid Course Should I Attend?
Are you looking to attend the First Aid at Work course but are not sure which course will benefit you the most? Here are the differences between the First Aid at Work and Emergency First Aid courses we offer and how they can benefit you.
What's the difference between standard and emergency first aid?
The difference between emergency first aid and standard first aid is that Emergency First Aid is 1-day of training whereas First Aid at Work is 3-days.
Does Standard First Aid include Emergency First Aid?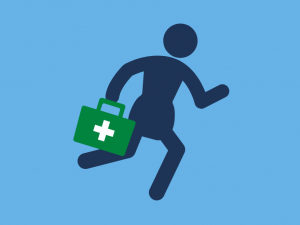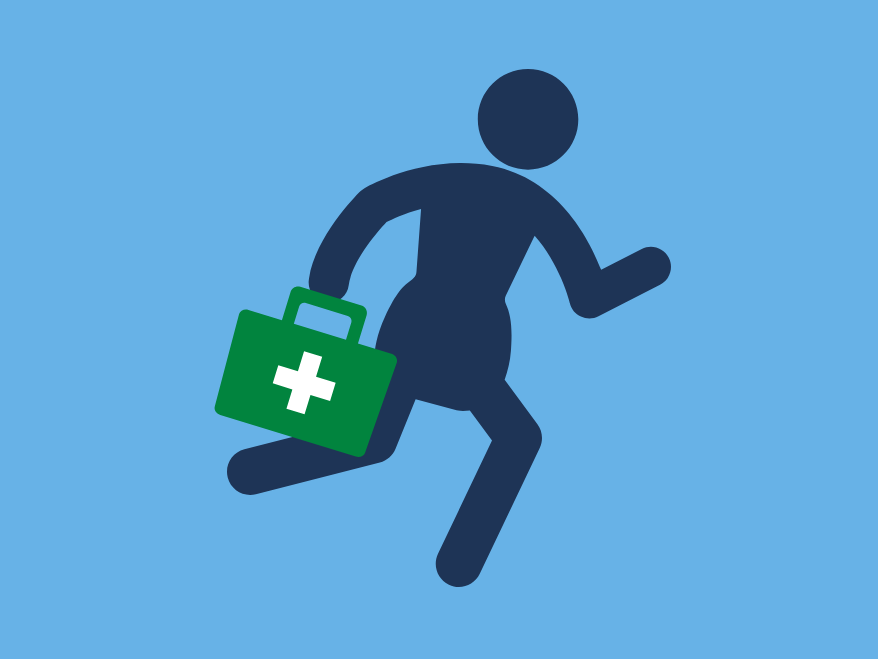 The First Aid at Work certified person is taught the ten topics covered in Emergency First Aid and more. Standard First Aid includes how to assess the cause of a disease or injury and also make an appropriate decision on how to respond. This qualification would be especially relevant to those who work in high-risk environments. The course will cover all aspects of the emergency first aid. You will know how to administer first aid to much more severe casualties who have internal injuries or major illness.
What is the Emergency First Aid course?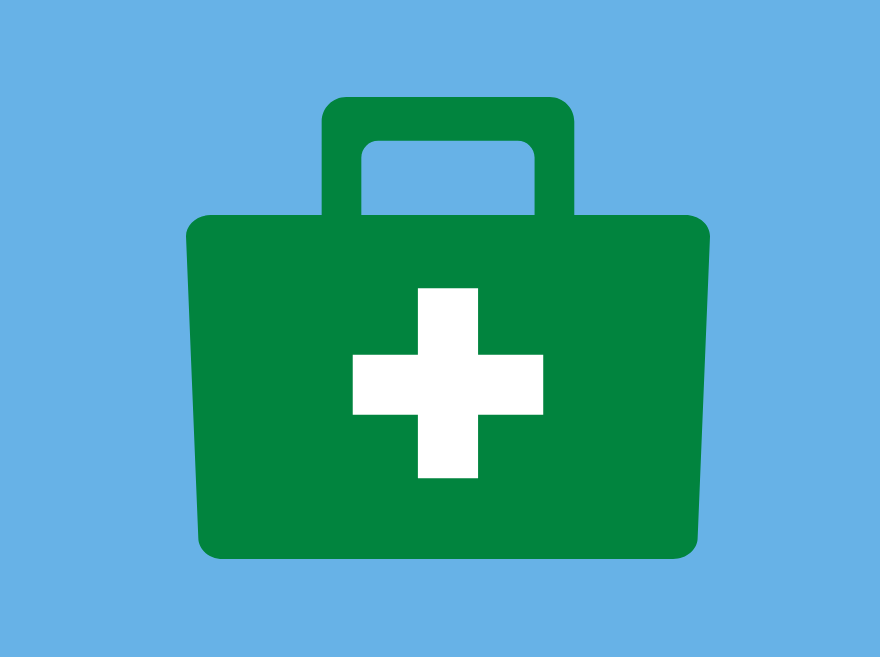 The Emergency First Aid course is a one day course compared to the FAW which is three days. The qualification is suitable for those who want to be an appointed First Aid person in a low-risk environment. They will learn how to lower the risk of cross-infection, record accidents and effectively act when needed. You will only be qualified to carry out treatment on cuts, bruises and to those who have suffered from shock. You will also gain skills in dealing with a choking patient and conducting CPR.
How do I know which first aid course to take?
One of the main ways of deciding which course you should take is by assessing the environment you work in. This is especially relevant in a busy working environment.
Low-Risk Environment
People generally perceive offices, cafes and small shops as low risk. If you work in a larger store the risk becomes higher due to the increase in people working and visiting.
High-Risk Environment
Health & safety personnel would consider workplaces with multiple floors and departments as high risk.  They would also class workplaces with operations running constantly through day and night with a large number of workers and the public present the risks as high.
What other First Aid Courses are available?
This course is for people who work with or look after children of all ages, specifically those looking to be recognised by Ofsted as competent to work with children. Teachers, Nannies, Childminders and Nursery Workers or even parents would benefit from this course.
Mental Health First Aid
The Mental Health course is a two-day course that helps to promote a better workplace attitude towards mental health. The course will teach the delegates how to support those in need and how to point them towards the relevant treatment.
What First Aid eLearning Courses are Available?
Take a look at the courses you can attend online through our eLearning platform here.
Back to News
View Our Courses