Food Safety: What Are My Responsibilities?
Are you following all the food safety rules?
If your company deals with food, you may want to take a look at the food safety responsibilities that you need to adhere to.
The Basics of Food Safety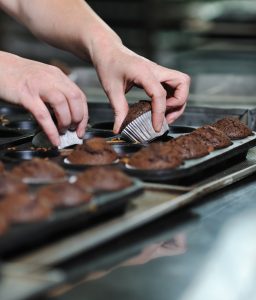 It may sound obvious but you need to make sure your food is safe to eat for the consumer; treat the food as if you are going to consume it yourself and avoid making it harmful to eat. Always remove any unsafe food from your workstation and complete the relevant incident report form afterwards. You also need to make people aware why you have removed the food and why you have recalled previously removed food.
It is important to ensure you are also keeping records of where you got your food from (traceability); you may be required to provide this information at any time to have it to hand.
When it comes to selling food make sure you are not misleading someone by saying the food is of a different quality than it actually is. This could be done by word of mouth, labelling, advertising or marketing. If you sell food directly to the public you are required to display your food hygiene rating in full view.
Managing Food Hygiene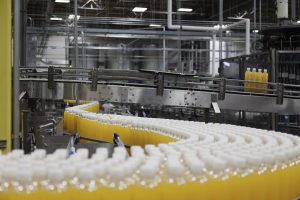 When it comes to food hygiene there are several factors you need to consider.
Firstly, do you have a Hazard Analysis and Critical Control Point (HACCP) plan? A HACCP is a plan to help keep your food safe from chemical, physical and biological safety hazards.
Are your "food contact materials clean"? Surfaces, cooking equipment, packaging and food processing equipment all need to be kept in a clean condition at all times. If the food contact materials change the food or transfer anything onto the food, the food isn't safe for consumption. By keeping the workstation clean it will prevent the food from being affected by bacteria such as salmonella, E.coli 0157 and campylobacter.
Food Safety Training
If you would like to attend a food safety training course book online here.
Top 3 Most Common Accidents in the Kitchen
The kitchen can be a dangerous environment whether it be at home or in the workplace. Take a look at some of the more common injuries that occur in the kitchen here.
Back to News
View Our Courses