The Dangers of Incorrect Manual Handling
Incorrect manual handling is very dangerous.
Injuries from incorrect manual handling or manual lifting can be avoided if you are properly trained.
Poor best practice can occur in almost every workplace. Those in construction, manufacturing, retail and agriculture are more prone to carrying heavy loads are most likely to experience it.
Manual Handling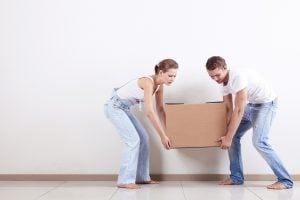 Manual Handling is seen as any task that occurs in which a person has to push, pull or lift an object, animal or person. An employer must make sure that his/her employees work within the correct limitations when conducting manual handling.
The person lifting must recognise the potential hazards that may take place.
They must evaluate the risks of harm or injury from the possible hazards.
Finally, they must regard what they must do to reduce them.
Common injuries from incorrect manual handling and manual lifting
The injuries that are most likely to arise are musculoskeletal disorders or (MSD's). MSD's covers a broad range of injuries to the upper or lower back. Any kind of damage to the tissue and joints will fall under this category. These injuries are caused by carrying loads that are too heavy or carrying them in an awkward and untrained fashion. MSD's can also come from manual handling after a recent injury or repetitive strain on a joint. Manual lifting injuries specifically refer to MSD's that occur to the legs, arms and joints around those areas. Injuries from lifting are caused by repetitive strain.
How do I avoid manual handling injuries?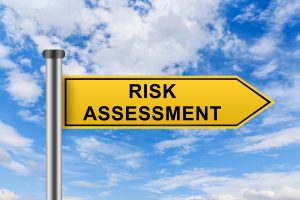 It is advised to avoid potentially dangerous manual handling as feasibly possible. So from the point of view of the employer;  therefore, you can change the process of the task to avoid moving the load or limit the moving. Automating or using a machine for the process is also a possible solution.
If the task cannot be completed without manual handling make sure you make a sufficient assessment of the risks surrounding the task. Otherwise, try and reduce the task as much as possible so maybe implement the use of trolleys or hoists as an alternative.
What training courses, are available?
3B Training provides Manual Handling training in Wigan, Manchester, Liverpool and Sheffield. The trainer can also deliver the course at a venue of your choice if preferred.
The course is a three-hour session and will teach the delegate how to develop their manual handling techniques. The course provides relevant information to understand the risks of incorrect manual handling. Delegates can learn how to produce a risk assessment. In addition, they can also learn how to make sure control measures are implemented.
The Manual Handling course is part of our short course offer in which a delegate can attend up to three short courses in one day. The benefit of the offer is that the more courses you book the more money you save.
To book onto a Manual Handling course or to view the upcoming course dates click here.
Back to News
View Our Courses