Skin Cancer in the Construction Industry
3B Training is looking to raise awareness of skin cancer and the dangers of not looking after your skin when you are in situations of long sun exposure.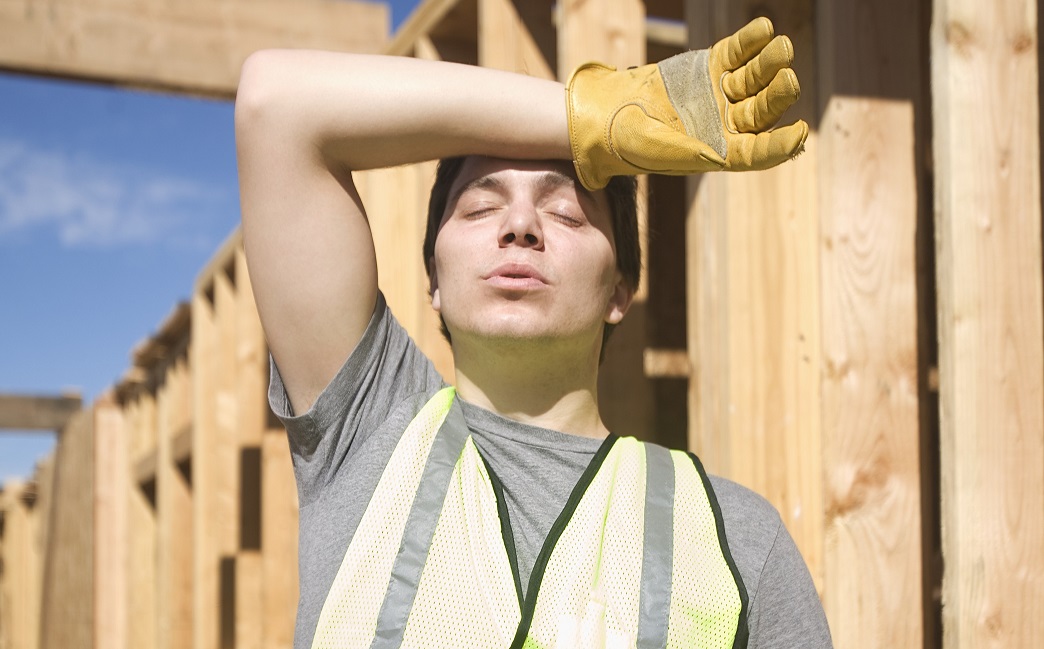 Recent research shows that the number of cases of skin cancer has risen by over 40% in the past five years which has caused the issue to become a major concern. Skin cancer isn't just contracted by those who spend a long time sunbathing on holiday or on the sunbed for too long; construction workers are one of the highest demographics at risk because of their regular exposure to the sun whilst working.
How can I lower the risk?
There are plenty of ways to lower the risk. Many construction workers do not apply sun cream because they feel that the sun doesn't appear to be strong. Construction workers need to be taking these precautionary measures anyway because of the length of time their skin is vulnerable to UV rays.
As much as we all love a tan, you need to make sure your skin is healthy as well. Try keeping your shirt on while working or even wear a long sleeve shirt to cover as much skin as possible. Also, remember that your construction helmet doesn't just protect your head from falling objects; it will also protect you from the sun.
If you have spent a long time in the sun, and haven't applicated the relevant protection; check your skin for unusual marks, spots or moles for colour and size changes or bleeding and if any of these occur to ensure you seek medical advice.
3B Training provides Health and Safety training nationwide. 3B urges everyone to follow our advice and stay safe whilst out on construction sites.
For more information on how to spot skin cancer and how to prevent it visit the Cancer Research UK website  
Top Tips for Staying Safe in the Sun
For some more helpful tips on how to look after yourself in the sun, read more here.
Back to News
View Our Courses