Emergency First Aid
First Aid Courses – Emergency First Aid Training
Overview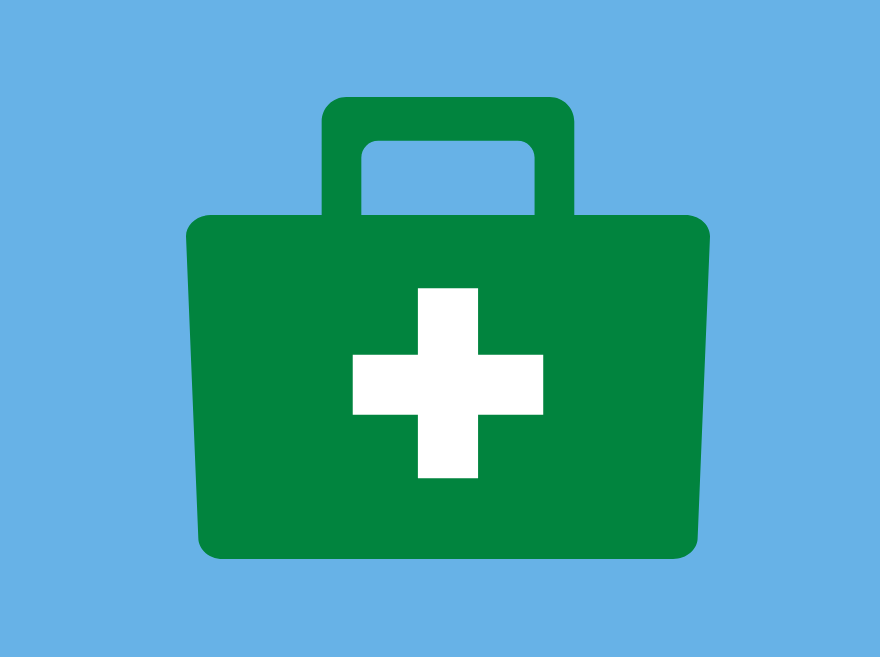 Emergency First Aid is providing immediate action to a victim with an illness or injury until a medical professional is present.
Course Length:
One Day
Who is it for:
Anyone wanting to become an accredited first aider or appointed first aid person, or anyone wanting to gain basic emergency first aid knowledge.
Accreditation
Highfield accredited
Certificate Expiry
Three years
Course Content
The emergency first aid course covers areas such as:
The day to day role of a first aider.
How to communicate with a casualty.
Communicating with an unconscious casualty.
What a first aid kit needs.
How to avoid cross infection.
Recording an incident.
How to apply CPR.
How to deal with minor cuts, grazes, burns etc.
Dealing with blood loss.
Attending a casualty dealing with shock.
How to treat a choking casualty.
The course is delivered through a variety of case studies and group discussions. You will also partake in a practical element to the course after tutorials from the tutor.
What is required to pass the Emergency First Aid course?
On completion of the Highfield accredited training, the delegate should have greater knowledge of first aid. They should know how to record and report accidents of workplace injuries. They will be able to confidently administer basic life support and know the recovery position.
Suitable Delegates
The delegate must have a good knowledge of written and spoken English and be aged 18+.
Further Development
For a more thorough, detailed course we recommend a full three day First Aid at Work. The First Aid at Work course is also suitable for anyone working in a high-risk environment.
Inbetween your certificates expiry date you may want to refresh your knowledge. If so why not try the Emergency First Aid eLearning course?
You can find out about the benefits of becoming a first aider in our blog.
Course Locations
The Emergency First Aid  course is available at the following 3B Training locations:
Basildon, Colchester, Derby, Doncaster, Durham, Hull, Leeds, Liverpool, Manchester, Preston, Portsmouth, Sheffield, Tamworth, Watford and Wigan.
Contact Us Today
You can book an emergency first aid course online. If you have any further questions, or if you would like to speak to one of the 3B Training specialists, don't hesitate to get in touch or email us via [email protected]. If you are considering any further training, you can also book a course here or find out more about our other First Aid Training courses.
How to use a Defibrillator (AED)
Take a look at our step-by-step guide on using a defibrillator on casualty whilst waiting for the emergency services here.