EUSR Excavation Safety Cat 3, 4 & 5
EUSR Excavation Safety Category 3, 4 & 5 (Formerly Deep Excavation)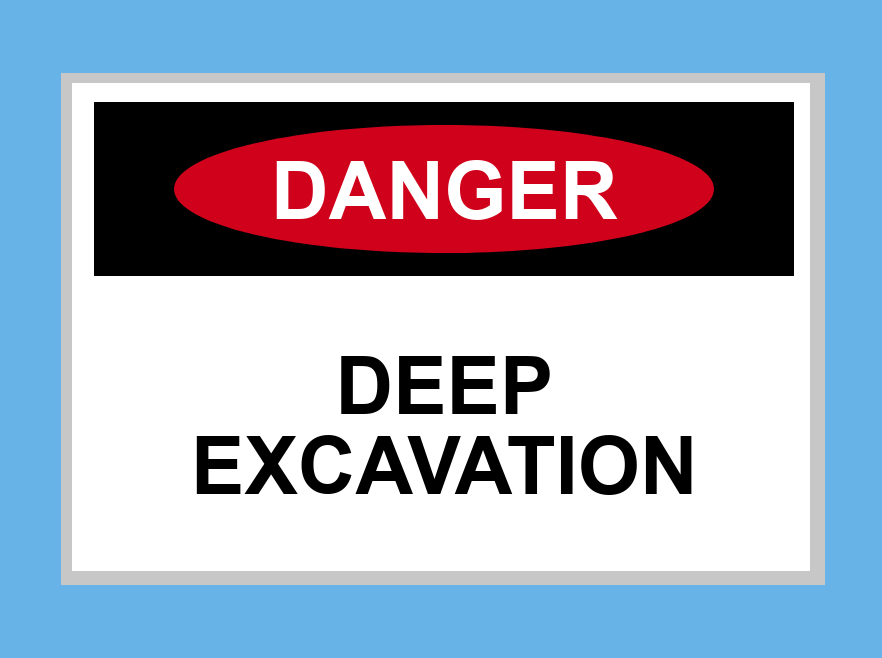 Three categories of EUSR Excavation Safety courses are available with 3B Training. Three categories teach you how to Install, Inspect and Remove various entities.
Timber Shoring Sytems (Category 3)
Steel Shoring Systems (Category 4)
Proprietary Shoring Sytems (Category 5)
Course length:
Two days
Who is it for:
Supervisors, Managers, Safety Managers and Operatives who work around excavations.
Course Objectives
The EUSR Excavation Safety course is delivered through as both classroom and practical course. The practical element includes the installation of ground support systems. This is done as if it was a real-life situation. They will have to do this to a set temporary works design.
By the end of the course, the delegates will be able to:
Remove, inspect and install timber, steel and proprietary support systems.
Conduct a risk assessment.
Assess various ground types.
Plan work activities in line with the relevant procedures, legislation and guidelines.
Write a  Temporary Work Design and Design Briefs
Course Content
The EUSR Excavation Safety course covers the below topics:
Legal requirements
Excavation Safety
Why an excavation would fail
An installation guide to excavation
HSG 150 Safety in Excavations
The Angle of Response
The CIRIA Report
The risks of Excavation (Asbestos and Leptospirosis)
Entry Requirements
There are no formal entry requirements for the course. Although, delegates need a good understanding of spoken and written English.
Further Development
On completion of the course, delegates will receive an EUSR Excavating Safely accredited card and certificate. The card and certificate are valid for 3 years.
Managers and Supervisors are encouraged to take the Appreciation of Excavation Safety course.
Contact Us Today
If you would like to attend one, two or all of the above courses; you can either get in touch with one of our Training Advisors or book a course online. If you work in the Construction or Utility industries and you are interested in further training; take a look at our courses that are available for the sector here.
Career Paths in Construction
Are you looking for a career in construction? Here is some helpful guidance on the occupations that are available and what each role entails…read more.