Face Fit Testing Open Day
Health & Safety Courses – Face Fit Testing
Overview of Face Fit Testing Course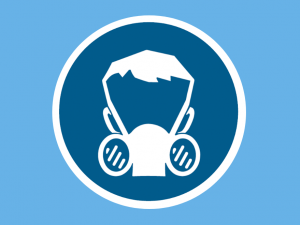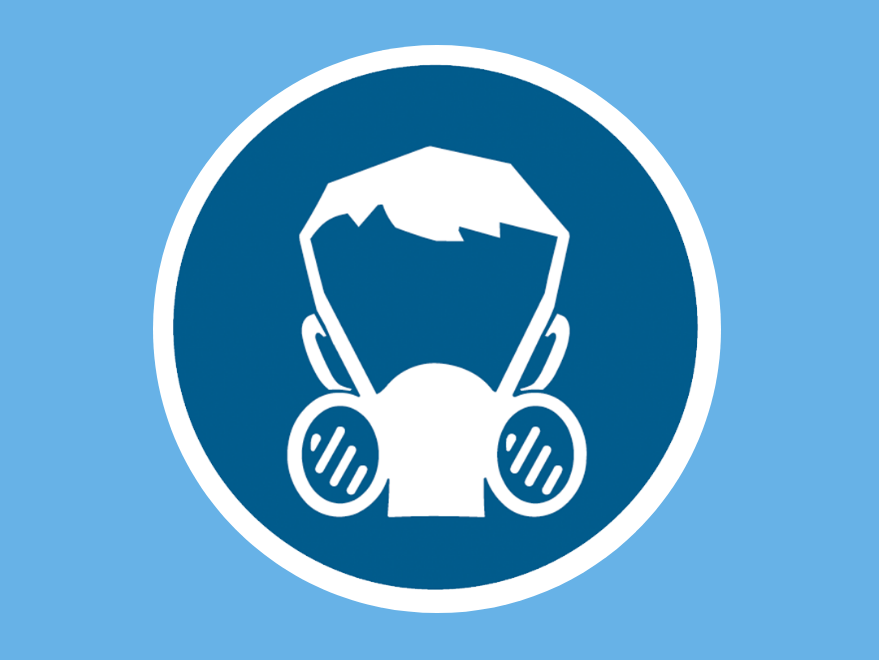 Why do you need to face fit testing? Where Respiratory Protective Equipment (RPE) is used, it must be able to allow sufficient protection for individual wearers. RPE can't protect the wearer if it leaks. The main cause of leaks is due to poor or tight-fitting face pieces. The mask needs to fit the wearer's face to work effectively.
People have different shaped faces so therefore it is unlikely that one particular type or size of RPE face piece will fit everyone. Fit testing will assure that the mask selected is appropriate for the wearer and is serving its purpose.
For more information on Face Fit Testing click here.
Face Fit Testing Open Days
Five, one hour sessions make up the Face Fit Open Days. Take a look below at the session slots available:
9am – 10am
10am – 11am
11am – 12pm
2pm – 3pm
3pm- 4pm
What is Required to Pass the Face Fit Testing Course?
The course structure will be as followed:
The delegate will wear their selected RPE and perform a sequence of light exercises. (A trained operator assesses the exercises. The operator will conduct either a qualitative or quantitative test).
The quantitative test is designed for all tight-fitting masks.
The qualitative test is tailored towards half mask but not full masks.
Delegates cannot fail the Face Fit test. Until an appropriate mask is found the taste test process is continuously repeated by the tester
3B Training can produce certificates on the same day subject to payment being received and cleared prior to testing date.
Entry Requirements
In order to follow COSHH regulations employees working in the appropriate conditions must have a tight-fitting respirator. Face fit testing is also needed to follow the Control of Lead at Work Regulations and the Control of Asbestos at Work Regulations.
You must provide your own mask on the day and be cleanly shaven to attend this course.
Course Locations
3B Training offer Face Fit testing 5 days a week at a range of venues. We can deliver the course at a specific time to suit you, we can also come to a venue of your choice to provide the testing.
Face Fit Testing is available in the following centres:
Derby, Durham, Hull, Leeds, Liverpool, Manchester, Sheffield, Tamworth, Watford and Wigan
We also deliver Face Fit Tests in-house at a place of your choice.
Contact Us Today
If you would like your test to be taken by a Fit2Fit accredited tutor let us know when you book.
To arrange a training course, if you have any further questions, or if you would like to speak to one of the 3B Training specialists, don't hesitate to get in touch or email us via [email protected]. If you are considering any further training, you can book a course here or find out more about our other courses.
How will the Face Fit Testing Workshop benefit you? 
Looking to become a face fit tester yourself? Take a look at how the Face Fit Testing Workshop can benefit you here.