Low Risk Confined Space Training
The Low Risk Confined space training is a one day course for anyone that works in a low risk confined space environment. This confined space course will show you how to enter and exit a low risk space safely. It involves a mix of theory and practical training.
You will learn how to recognise an emergency, and how to safely use the right tools and equipment. With this knowledge, you will be able to reduce the risk of an accident and deal with an emergency.
The course specifically focuses on confined spaces presenting no likely risk of flooding, with adequate ventilation.
Low Risk Confined space environments often have entries no deeper than three metres with an unobstructed vertical lift and a straight ladder into a dark chamber. This can include meter pits, valve chambers, booster-pumping stations and pressure reducing valve  chambers.
Delegates will gain practical experience of using fall arrest and retrieval equipment. Tasks will also include appropriate ladder climbing techniques which will allow for safe access and egress into a confined space.
Our Low Risk Confined space course is accredited by 3B Training and valid for three years. It is also available to complete as an in-house course for your staff.
This Low Risk Confined space course covers the following topics (for the full list of topics covered in this training, see the dropdown below):
Working safely in low risk confined space
Dealing with emergencies
Entering and exiting confined spaces safely
Applying your knowledge to your work
Benefits of this Low Risk Confined space training:
Gives you the skills and confidence needed to work safely and keep others safe
Helps to prevent injuries and accidents in the workplace
Improves the health and safety culture in the workplace
You will learn how to conduct risk assessments before starting a job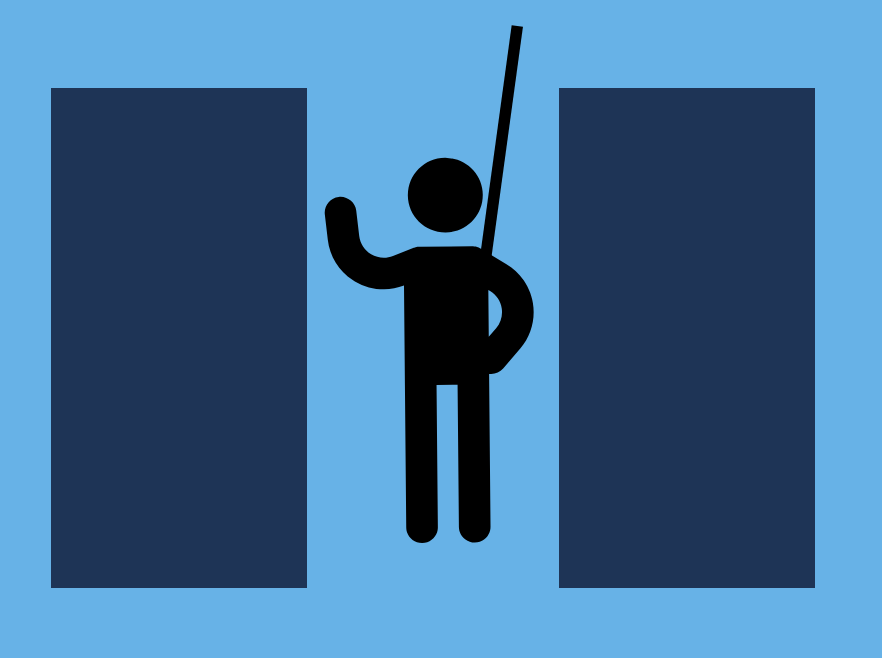 Low Risk Confined space course content
What does the Low Risk Confined space course cover?
The course is delivered by an instructor who has experience with emergency operations and hazardous environments.
In most cases, you will not be required to wear the breathing apparatus for this course. This is because the risk of a hazardous atmosphere is low or that you will quickly get out of the space.
The tutor will cover the following topics throughout the course
Working in Low Risk Confined spaces
The definition of a Low Risk Confined space
Preparing to work safely in a Low Risk Confined space
Gathering and preparing the information that is required before entry into a confined space
Safely using tools and equipment
Knowledge of Industry equipment used for Confined space and how to inspect it.
Following work procedures safely
Safe Systems of Work whilst involved in Confined space operations and how to report discrepancies.
Safely entering and exiting confined spaces
Knowledge of all equipment and procedures to enter a confined space including gas readings, continuous monitoring and positioning of team members
Dealing with an emergency
How to deal with an emergency situation
Roles and responsibilities in a Low Risk Confined space
Legislation, procedures and guidance associated with Confined spaces
Applying your knowledge to your work
On completion, you will have the skills and ability to perform your role confidently
What is Required to Pass the Low Risk Confined space course?
The tutor will assess your competence and understanding throughout the course. You will sit a written exam and be involved in a practical assessment, which you have to pass to complete the course.
How long is the Low Risk Confined Space course?
The course is delivered over one day.
Why should I take this course?
Working in any confined space is dangerous despite the level of risk. This course will help you to look after the safety of yourself and others when entering the likes of a stairwell, valve chambers or meter pits.
It is also a legal requirement for employers to make sure that their workers are properly trained. With the correct knowledge and skill, you'll recognise hazards and understand your safety equipment, which will help you avoid dangerous situations and control them.
Entry requirements
You must be able to understand and speak English to attend this course.
How is this course delivered?
In-house Courses
This course can be arranged to be delivered as an in-house course specifically for your delegates.
We can arrange confined spaces courses for a group of up to 10 delegates, and it can be delivered at your venue or a site of your choosing.
We price our in-house courses on a case by case basis. The location, delivery method and the number of delegates will factor in the price of the training. For a quote, complete the enquiry form on this page, and one of our friendly team members will be in touch.
Is this course CITB Grant claimable?
Yes, companies who are CITB registered can claim for each delegate who successfully pass this course.
You can find the list of short courses and the grant amounts you can claim here: CITB Grant Value for Short Courses
FAQs
What is a Low Risk Confined space?
A Low Risk Confined space is one where access is simple and not obstructed. It often has entries that is no deeper than three meters and one where there is no likely risk of flooding.
Examples can include meter pits, and valve chambers.
How long is a Low Risk Confined space certificate valid for?
It is valid for three years