Low Risk Confined Spaces
This course Low Risk Confined Spaces course will educate delegates on how to enter and work in a confined space safely to conduct their work.
How long is the course?
One day
Who should attend the course?
If you are working in a confined space with suitable or mechanical ventilation and the environment is low risk; this is a suitable level for you.
Low risk – simple and unobstructed access and egress with no risk of flooding (valve chambers, meter pits, stairwells).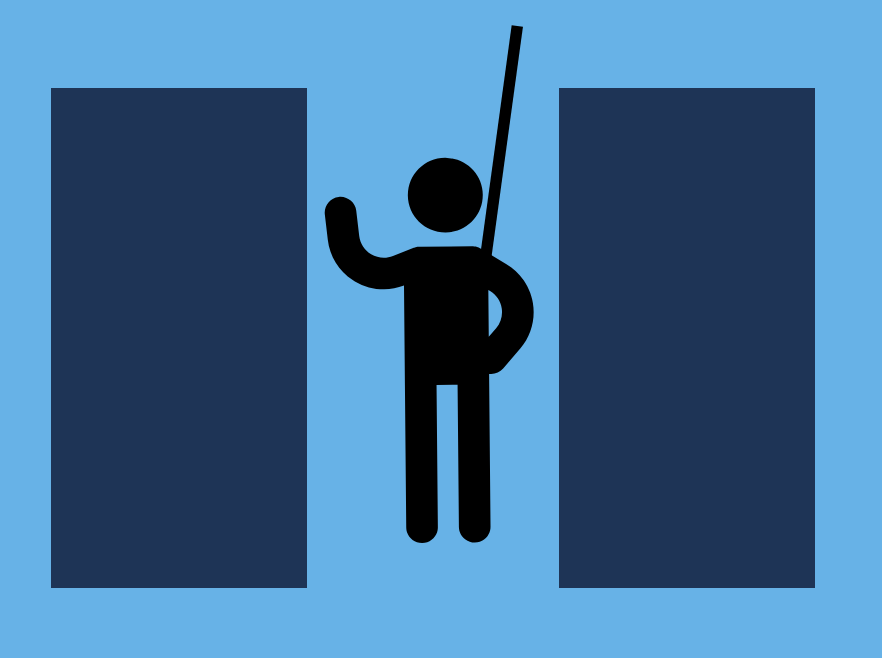 Course Objectives
By the end of the training course, delegates will have further knowledge of:
General knowledge of working in Low Risk confined spaces
Preparing to work safely in a Low Risk confined space
Safely using tools and equipment safely
Following work and procedures safely
Safely entering and exiting confined spaces
How to deal with an emergency
Appropriately behaving in a Low Risk confined space
How to apply your knowledge to your work
What does the Low Risk Confined Spaces course cover?
The course will cover the following topics:
What is a confined space?
What are Water UK NC1- NC4 classifications?
The definition of a Low, Medium and High-Risk environment
Regulations surrounding entering a confined space
Hazard identification and Risk Assessments
Use and principles of gas detectors
Permits to work and Safe systems to work
Topman/bottom man duties
Adjusting, pre-use checking and correct donning a safety harness
Fall arrest equipment, tripods and winches
What is Required to Pass the Low Risk Confined Spaces Course?
The tutor will assess the delegate on their level of competence. To pass the course, the delegate will need to complete and pass a written exam and have a direct observation of entering a Low Risk confined space.