Low Risk Confined Spaces
The Low Risk Confined Spaces is a training course that will educate delegates on how to work in a low-risk confined space environment safely and competently.
How long is the course?
The course is delivered over one-day.
Who should attend the course?
Individuals who work in confined spaces with suitable or mechanical ventilation, and the environment is low-risk should attend this course.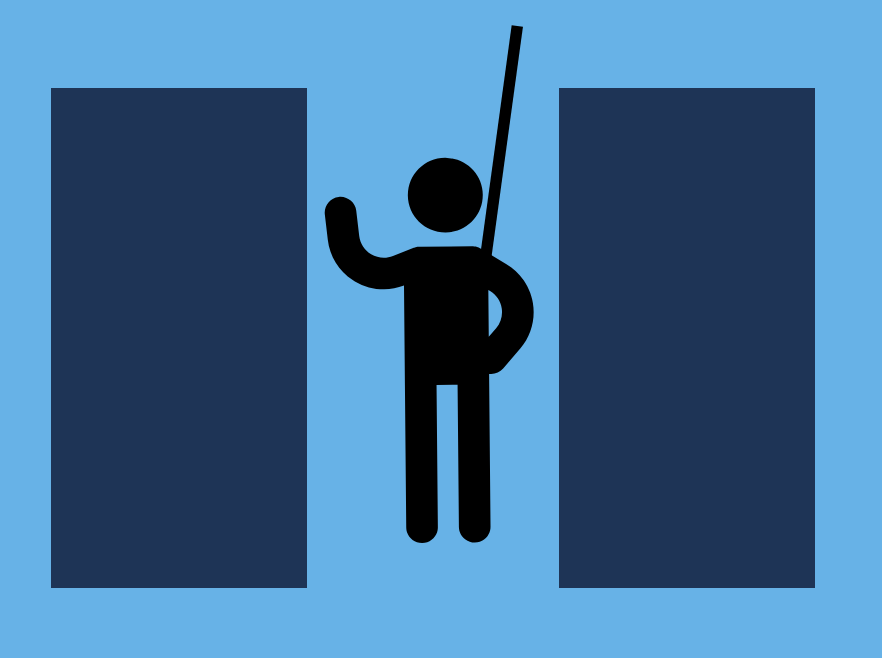 Delivery Options
In-house Courses
We can arrange in-house Low Risk Confined Spaces courses across the country. We work with a range of approved partners who can deliver the course on our behalf. The course can be delivered at their premises or a site of your choice.  We can arrange confined spaces courses to a group of up to 10 delegates. To enquire about in-house training, fill in the form on this page and we will provide you with a quote. We price our quotes on a course by course basis, the cost with differ depending on location and delegate numbers.
Entry Requirements
Delegates must be able to understand and speak English to attend this course. They must also have the required level of physical fitness to complete the course.
Course Content
What does the Low Risk Confined Spaces course cover?
The course is delivered by an instructor who has experience with emergency operations and hazardous environments.
In most cases, the delegate will not be required to wear the breathing apparatus for this course. This is because the risk of a hazardous atmosphere is low or that the delegate will be able to get out of the space quickly.
The tutor will cover the following topics over throughout the course.
Working in low-risk confined spaces
Preparing to work safely in a low risk confined space
Safely using tools and equipment
Following work procedures safely
Safely entering and exiting confined spaces
Dealing with an emergency
Behaving appropriately in a low risk confined space
Applying your knowledge to your work
Course Objectives
By the end of the training course, delegates will have further knowledge of how to safely work in low-risk confined spaces; including entering safely and dealing with an emergency.
What is Required to Pass the Low Risk Confined Spaces Course?
The tutor will assess the delegate on their competence and understanding throughout the course. To pass the course, the delegate must pass a written exam and a practical observation of them entering a low risk confined space.
Is this course CITB Grant claimable?
Yes, companies who are CITB registered can claim £30 for each delegate who completes this course.