SEATS Course
CITB Site Environmental Awareness Training Scheme – SEATS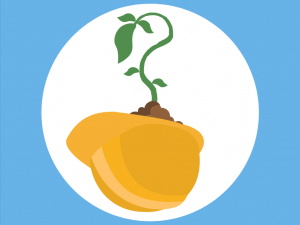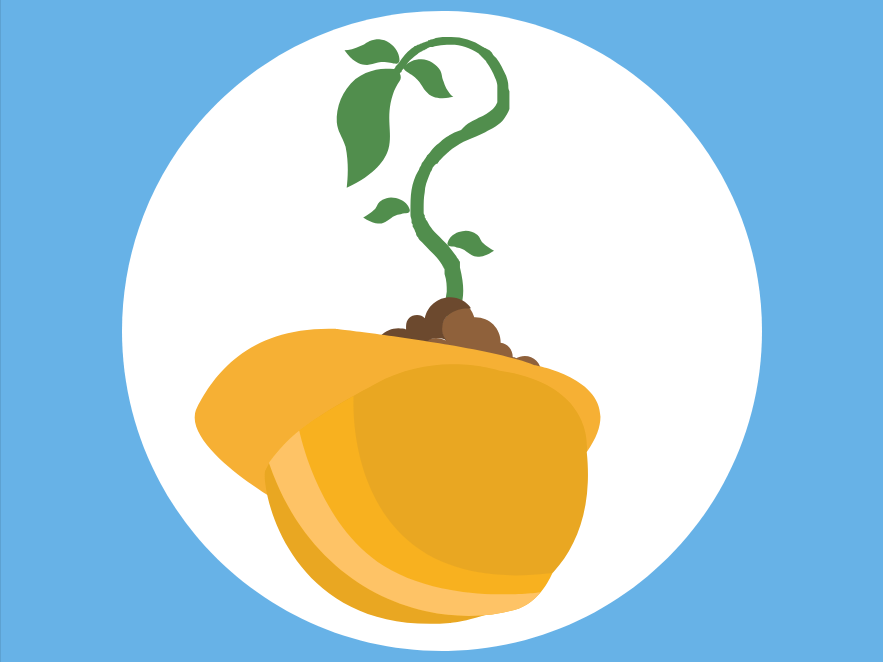 The CITB SEATS course focuses on construction site environmental issues. If booked in-house, the course can also be tailored towards a specific company or sector.
Course length:
One day
Who is it for:
Site Managers and Supervisors
Course Objectives
By the end of the CITB SEATS course, the delegate will:
have the basic environmental knowledge that is required from major contractors
understand and be able to carry out best practice methods on site
be able to monitor acceptable and relevant legislation
have a greater knowledge of how construction impacts the environment
Course Content
The content covered by the CITB SEATS course includes:
How to deliver best practice and legal compliance
Why the environment matters
Environmental management systems
Management of waste
Prevention of pollution and how to manage water systems
How to be a good neighbour: statutory nuisance, communication, archaeology and heritage
Management of energy and resources
How to be responsible for environmental issues
What is Required to Pass the CITB SEATS Course?
Delegates on the course will learn through a range of means. Such as looking at case studies and undertaking group work, classroom discussions and individual / group presentations. The tutor will assess the delegate throughout the day and at the end of the course, you will complete a multiple-choice test.
Entry Requirements
The delegate must have a good knowledge of written and spoken English.
Further Development
This CITB SEATS course is the level equivalent to the SSSTS course. Once you obtain this qualification, it will be valid for five years and must be renewed upon its expiry.
Course Locations
There are a number of locations where delegates can complete the CITB SEATS course:
Derby, Durham, Hull, Leeds, Liverpool, Manchester, Portsmouth, Sheffield, Watford and Wigan.
Contact Us Today
If you have any further questions or would like to speak to one of the 3B Training specialists, don't hesitate to get in touch or email us via [email protected]. You can of course book a place on the CITB SEATS course here or, if you are considering any further training, you can book a course here.
Why Do I Need Environmental Awareness Training?
If you would like some more information on the benefits of the course, take a look at our blog here.