What Is NPORS?
NPORS is a qualification which is recognised by the HSE. It shows that an organisation has trained instructors who are fully able to train, test and certify operators.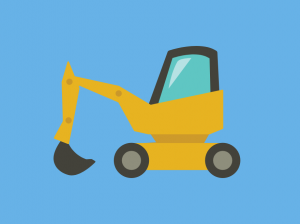 The main aim of NPORS or The National Plant Operators Registration Scheme is to grant accredited training providers the ability to meet the needs of the company and provide satisfactory personnel.
Companies may not have facilities for on-site training. In this case, an instructor would visit a site to deliver training. 3B Training distributes enquiries to partners who will conduct the training at their base. The construction industry looks at it as an alternative to the CPCS scheme.
How is the NPORS accreditation different?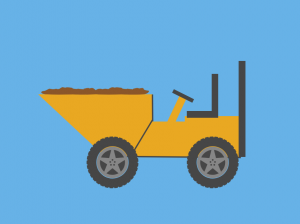 NPORS is different from other accreditations as it offers a range of categories: the "normal" categories such as. FLT's, Rollers, Excavators and Dumpers. Or categories that other schemes do not provide such as; Slinger, Vehicle Banksman, Safety Awareness, CAT and Genny and Abrasive Wheels.
Is NPORS as good as CPCS?
Although CPCS and NPORS are relatively the same; NPORS training is a much more adaptable scheme than others. The course can be specified in your company's working environment. The course allows you to:
Include attachments. e.g. adding a telescopic handler
Restrict the card for operational reasons. e.g. 180 excavator- restricted to front bucket use only.
Restrict the card for commercial reasons. e.g. restricting the use of the company site only.
Plant Training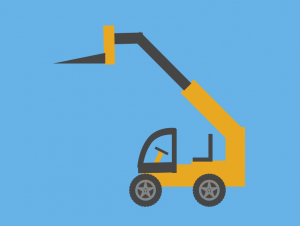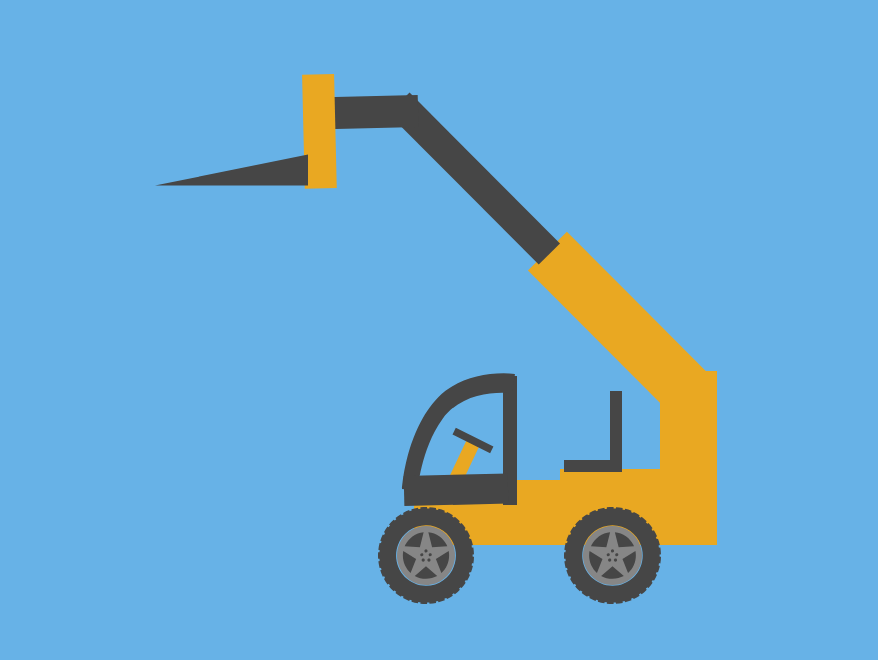 NPORS training can be delivered to novices with no experience all the way up to experienced workers.
For those who are experienced, they would attend an EWA (experienced worker assessment). Completing this will make the successful delegates viable for an NPORS card.
The NPORS accreditation also recommends that delegates should take a refresher course. This would make sure that the operator is working to the correct standard. It will also correct any bad habits the operator may have picked up over the duration of the card.
How Long Does An NPORS Card Last?
The Trainer Operator Card is valid for two years from the date of achieving the card. Holders of the card will also need to complete the relevant NVQ for their machine's plant category.
Those who currently hold the relevant NVQ for their machine will hold a Blue Competent Operator Card. The Competent Operator Card is valid for 5 years.
Find out how to apply for an NPORS card here.
To inquire about possibly booking training or for more information click here
Back to News
View Our Courses