CSCS Card Changes 1st July 2014
CSCS Card Changes 1st July 2014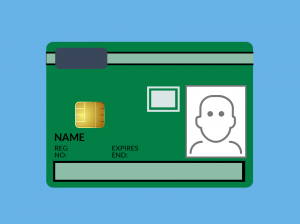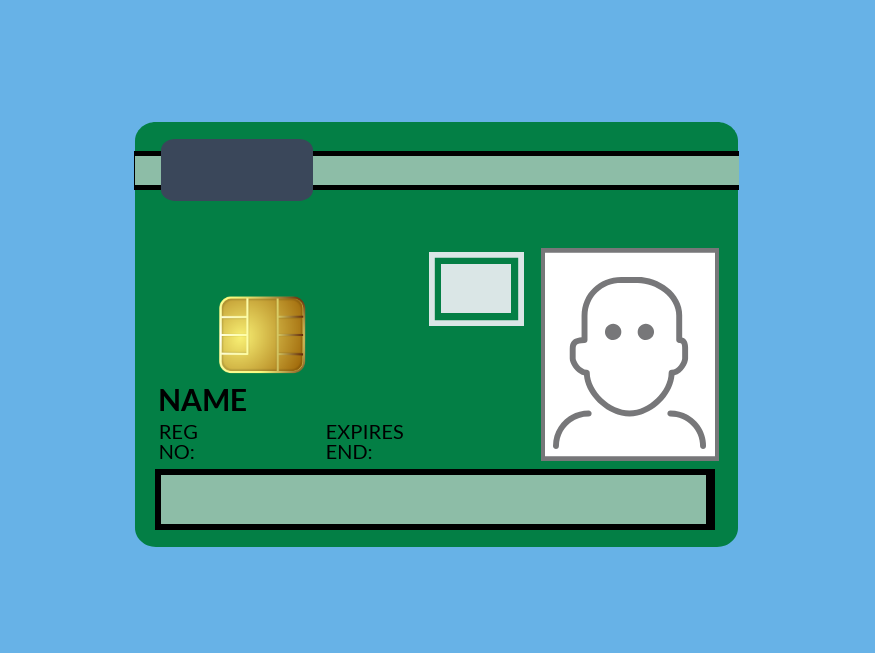 CSCS Card Changes: From the 1st July 2014, the Green Construction Site Operative card will no longer be used. Therefore, there will be a new CSCS card that will only be vacant for people who work in site operative roles. The new card is simply named the Labourer Card.
What is the Labourer CSCS Card?
This card is evidence of the owner's knowledge across a wide range of site safety related topics. It helps to increase safety and production on site. Everyone applying for a CSCS card has to pass the Health & Safety Awareness and Health, Safety & Environment Test. The Health & Safety Awareness is a 1-day training course in basic health and safety.
CSCS' role is to provide a system for the construction industry that proves site workers' competency.
To work on a construction site there is no legal obligation to have a card before you work on site. However, all the major contractors who are members of UKCG have agreed that workers on their sites need to have a CSCS card. The law requires that those participating in construction work must be competent.  Anyone using plant equipment, working at height, or in any hazardous situation should be trained before they start the work.
Training is an extremely important part of competence. Any employer can carry out basic in-house training, but there is no way of proving the training they have provided is sufficient. The employer must be able to demonstrate that appropriate training is in place. Trainers and assessors should be approved and accredited by an independent organisation. Many training providers are available to book your Health, Safety & Environment Test and organise health & safety training and a variety of others for you at a reasonable cost.
Seeking Employment 
When seeking employment, you will see many job advertisements specifying that CSCS card must be held and valid.  CSCS is the leading certification card scheme for construction; providing people employed on construction sites with a portable means of identity and proof of competence to carry out their work on site. Holding a CSCS makes you more open and available for work for large contractors and many others. It is generally an excellent card to hold for health, safety and proof of skills and knowledge when working on site.
Back to News
View Our Courses