What is a Temporary Works Supervisor?
The Temporary Works Supervisor is generally selected by the Temporary Works Coordinator on site.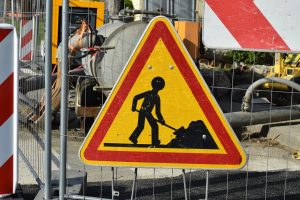 A Temporary Works Supervisor is usually appointed when the site is larger than a conventional site or if the Coordinator is managing several sites at once. Take a look at the responsibilities a Temporary Works Supervisor has in their day to day work.
Temporary Works Supervisors don't just work for the Principal Contractor on site; well-organised sub-contractors may also provide a supervisor to make work easier on site for the Principal Contractor. When it comes to selecting subcontractors for the temporary works process; those who have their own Temporary Works Supervisor are much more appealing to a Principal Contractor.
What The Job Entails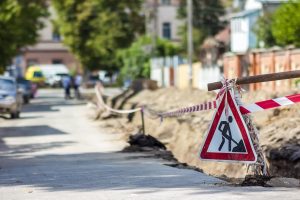 It is important that a Temporary Works Supervisor has the relevant training, experience and qualifications for the role; the job can be complexed and require a lot of competence. You will work closely with the Temporary Works Coordinator in the checking and supervision of temporary works. Therefore, if you accept this role without the relevant experience you may miss important safety issues on site.
Your Responsibilities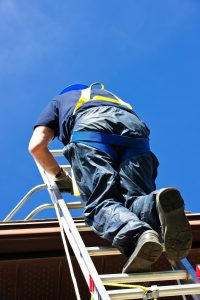 The supervisor must regularly check the site and supervise the workers day to day. They will also supervise the likes of material deliveries, erecting the works according to design, inspection and maintenance and the dismantling of the works.
The supervisor must be in possession of the approved information and that the work is done according to the design. Throughout the work; any concerns you have must be reported to the coordinator. The Temporary Designer will then instruct any changes between the Temporary Works Coordinator through to the Supervisor so communication is key. These checks need to be continually made until the works are complete.
Temporary Works Supervisor Training
3B Training delivers the one-day course in a range of centres across the country. The course is available in Wigan, Liverpool, Manchester & Watford. For more information on the course visit our course page here.
Take a look at the upcoming course dates and prices here.
Which CSCS Card Should I Apply For?
If you are looking to obtain your CSCS card but aren't sure which card is relevant to you? If so, take a look at our informative blog here.
Back to News
View Our Courses