Why Is It Important To Book a Refresher Course?
If you're not aware of when your CITB qualification expires, you may miss the cut off to sit a refresher course. Which means you'll have to attend the full course again, costing you more time and money.
Prior to 31st December 2015, delegates who had an SMSTS, SSSTS, SEATS or Temporary Works certificate had a six month grace period after the certificates expiry date in which they could sit a refresher course to renew the certificate. On January  1st, the CITB (Construction Industry Training Board) removed this six month grace period, and now, as of this date, when a CITB certificate has reached its expiry, it will no longer be valid without a formal appeal to the CITB.
CITB Refresher Courses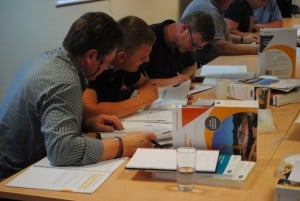 Sitting a Site Safety Plus renewal course (whether it's for SMSTS, SSSTS, SEATS or Temporary Works) is a much quicker and cheaper way to renew your certificate than sitting the full course again. Refresher courses only take one or two days and are significantly cheaper.
Other Refresher Courses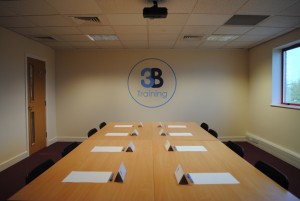 Some courses do not require a formal refresher course, but it is still advised that one-day training courses, such as Fire Warden, Abrasive Wheels and Manual Handling, are attended yearly so that you are working to the correct standard and your knowledge is refreshed.
If you are unsure of your certificate expiry date, we would be happy to find it out for you. Even if you didn't complete the course with 3B Training. All you need to provide us with is your name, National Insurance Number and date of birth.
To book a course click here, or if you would like to inquire about your CITB certificate expiry please Contact Us.
Which CITB Course is right for me?
Find out all you need to know about the range of Site Safety Plus courses that we offer here.
Back to News
View Our Courses