Online Booking With 3B Training
We are inviting everyone to get online and try out our websites newest features. The site has been designed to provide a user-friendly experience and allow delegates to book online.
The website also features improved online navigation and functionality. Any information that you need will be right in front of you without having to dig through page after page. All the courses we provide are clearly visible on the homepage of the website. They all contain detailed overviews of what the course entails and how it will help to develop you further.
Functionality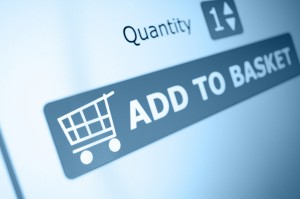 We understand in this day and age most people browse the web on a mobile phone or tablet. Therefore with the user's experience in mind, the website is now fully responsive. It is now compatible with a range of devices to make it easily accessible from anywhere.
Productivity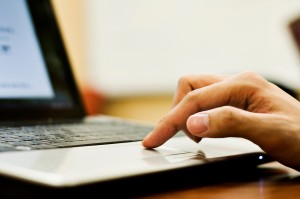 All customers will be able to book online through the website's new e-commerce system. The system cuts out the slow process of sending paperwork back and forth over email. Everything can be done within a few clicks. The website automatically updates itself so the user can always access the latest information and course dates.

Industry News
The website will also contain weekly updates on the latest news of the company, industry news and training course offers. All of our latest news will also be shared across social media including; Twitter, Facebook, Google+ and LinkedIn. We have also now created a company YouTube page featuring promotional videos on all of our courses, venues and internal company news.
We love our website and we hope you do too. If you experience any problems or have any feedback on the website please do not hesitate to contact us on our contact us page and we will get back to you as soon as possible.
Back to News
View Our Courses