NVQ Payment Plans 3B Training Offer
We offer payment plans on our Level 6 and 7 NVQs.
Are you looking to complete an NVQ but think that it's too expensive to do the NVQ payment all at once? Well, at 3B Training we understand that it can be helpful for you to be able to spread the cost of your NVQ. That's why we offer two different payment plans to help you with this.
What are the NVQ payment plan options?
50% NVQ payment upon registering and 50% NVQ payment upon completion.
4 equal NVQ payments: 1 upon booking, then week 4, week 8 and week 12.
Please note that the payment plan can not be arranged when booking online, you will need to contact a Training Advisor to arrange this.
What NVQs can you use the payment plans on?
Construction NVQs
Health & Safety NVQs
CITB Grant Claims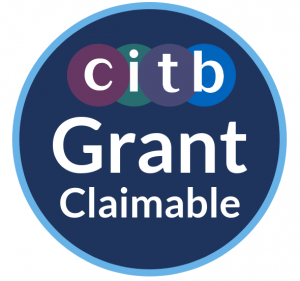 As well as our payment plans, our Construction NVQs (Level 2 – 7) are CITB Grant claimable. You can claim up to £600 on these NVQs but will need to make the claim for yourself retrospectively. You can find out how to do so here.
If you are interested in enrolling on an NVQ with 3B Training then feel free to contact our NVQ Manager, Brittany Tonge here.
Back to News
View Our Courses