How to become a Construction Labourer
To become a construction labourer, you need to make sure that you have the correct qualifications to allow you on-site. The job requires very little in terms of requirements, but there are legal steps you need to take to be allowed on site.
What is a Construction Labourer?
A construction labourer is employed to carry out various manual labour jobs on a construction site.
A construction labourer would generally be able to work in several roles in construction. Roles may include site preparation, loading materials, tidying site, building and digging trenches. The job can be very demanding physically and can be unsafe if you do not attend the correct training before working.
What Qualifications Do I Need To Become a Construction Labourer?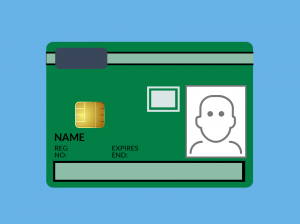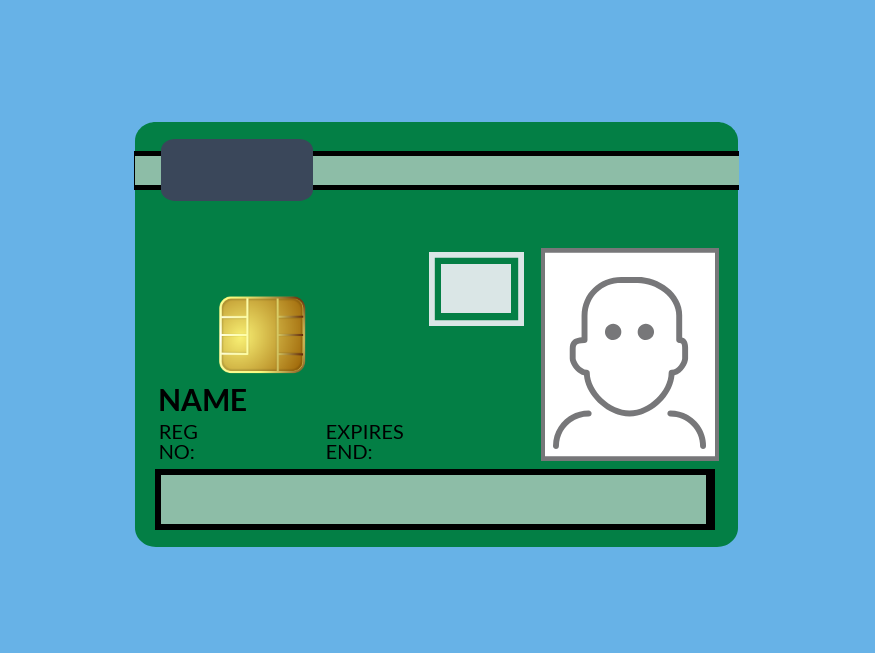 The first thing you will need to get on a construction site is the CSCS (Green) Labourer card. This card is imperative for you to get on-site to show that you have knowledge of health and safety on a construction site.
To obtain the card, you need to make sure you follow these 3 simple steps:
Depending on the kind of work you are doing, you may need to improve your knowledge of other skills such as; bricklaying, plastering and window fitting. You may also be required to use various tools and machines so would need to make sure you are familiar and competent to use those.
Construction NVQs
A Level 2 NVQ will help you show competency in the field such as Construction Operations. The NVQ covers all general aspects of building and construction. The Level 1 Certificate in Construction Skills would be a good place to start in college.
To improve your resume, even more, you may want to attend other site safety related courses; by attending further courses you will be able to conduct a wider range of tasks which will make you more attractive to current and potential employers. Take a look below at other courses that you could attend:
Skills and Knowledge
As a Labourer, you'll need to be able to work well as a team under pressure when working to deadlines. You'll need to have some knowledge of construction and good attention to detail.
Operating Plant Machinery
To be able to operate machinery on-site, you must have a driving license and be 18 or above. You will also need the relevant NPORS card for the machine you are operating.
CSCS Cards: How to apply for a Green Card
For more information take a look at our blog CSCS Cards: How to apply for a Green Card.
If you require any more advice on how to become a Construction Labourer, you can contact us. If you would like to book any of the courses mentioned above, visit our book a course page here.
Back to News
View Our Courses