How Do I Become a Site Manager?
A Site Manager is a person who is in charge of a construction site.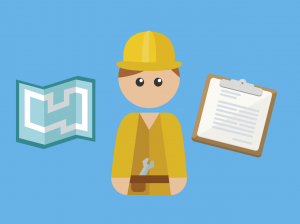 The Site Manager is in charge of monitoring operations on site to ensure they are completed safely, effectively and within the constraints that have been set.
Depending on the size of the site, the Site Manager's role may vary; a Site Manager may have full responsibility for a small construction site but may just have control of one part of a much larger site. In these circumstances, they will usually report to someone higher such as a Project Manager or Senior Site Manager.
What Qualifications Do I Need To Become a Site Manager?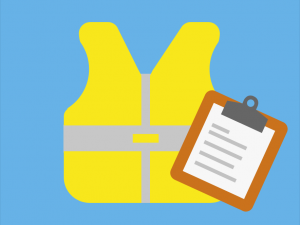 There are several ways of becoming a Site Manager; one of them is to work your way up through the ranks. You may start as a Trainee, or an Assistant Site Manager to gain experience?  By doing this you can work your way through the roles on site to increase your understanding of supervising and managing a construction site.
Another route to becoming a Site Manager is to attend the relevant training courses. By attending training courses you will be able to gain the knowledge to become more competent in the role. 3B Training highly advised that you gain the basic qualifications that every Construction Site Agent should have; the First Aid at Work and SMSTS course. Both of these courses are provided by 3B Training and are delivered in all of our venues.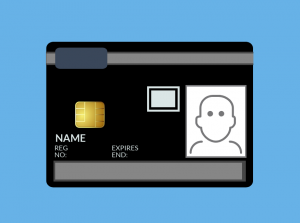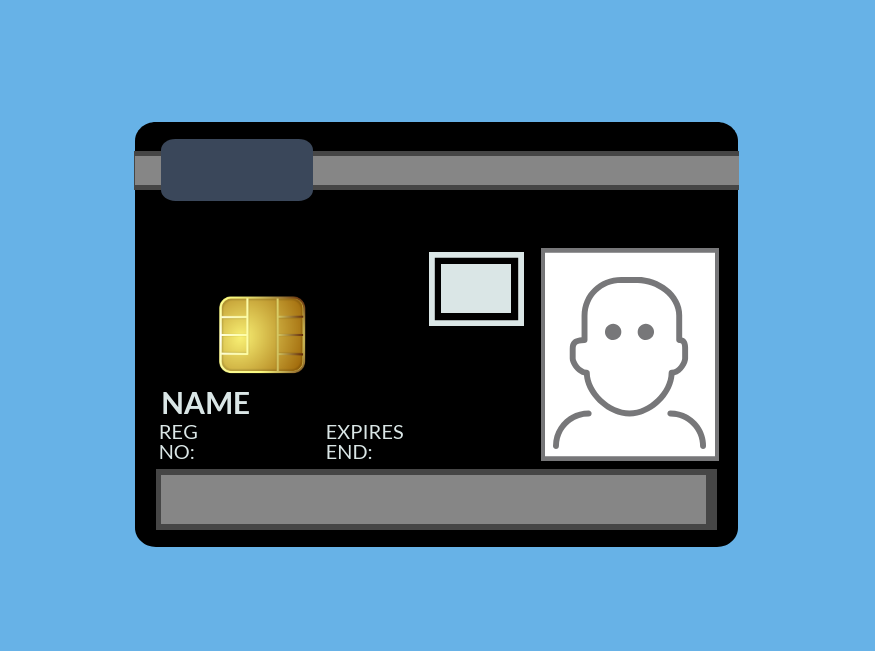 If you want to demonstrate your ability further you may want to obtain the CSCS Black card. To do this you need to complete a higher qualification; the NVQ Level 6 in Construction Site Management.
It is a good idea to implement your own training plan. This will help you track the areas you need to gain experience in to make sure your resume is the best it can be. Also throughout your day to day work; keep working hard and take on as much responsibility as possible. Hopefully one day you will eventually have all the attributes to become a Site Manager.
If you have any questions about how you gain the above qualifications contact us here. If you would like to book a course online visit our book a course page here.
How do I become a Construction Site Supervisor?
Alternatively, if you are looking to become a Construction Site Supervisor, take a look at our blog which will advise you on the skills, qualifications and experience you will need here.
Which CSCS Card Should I Apply For?
If you require further information on CSCS cards take a look at "Which CSCS Card Should I Apply For?".
Back to News
View Our Courses