How Do I Become a Site Manager?
A Site Manager is a person who is in charge of a construction site.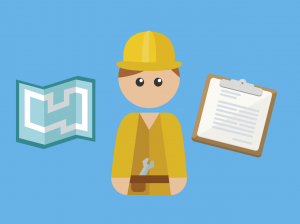 The Site Manager is in charge of monitoring operations on-site. They ensures that tasks are completed safely, effectively and within the constraints that have been set.
Depending on the size of the site, the Site Manager's role may vary. A Site Manager may have full responsibility for a small construction site but may have control of one part of a much larger site. In these circumstances, they will usually report to someone higher such as a Project Manager or Senior Site Manager.
What Qualifications Do I Need To Become a Site Manager?
There are several ways of becoming a Site Manager. One way is to work your way up through the ranks. You may start as a Trainee, or an Assistant Site Manager to gain experience?  By doing this, you can work your way through the roles on-site to increase your understanding of supervising and managing a construction site.
If you are a university graduate, you will need a construction-related degree. Degrees relating to construction management, construction project management or civil engineering are ideal. Many Site Managers would look to achieving CIOB membership; this is something you gain whilst on the job.
It's all about filling your CV with relevant experience. Taking graduate schemes, work experience or sponsorship to help build your skills will be highly beneficial. If you are starting in the role, gaining experience at small construction company can be a good "foot in the door" opportunity.
Another route to becoming a Site Manager is to attend the relevant training courses. By attending training courses, you will be able to gain the knowledge to become more competent in the role. It is highly advised that you gain the basic qualifications that every Construction Site Agent should have; the First Aid at Work and SMSTS course.
Black CSCS Card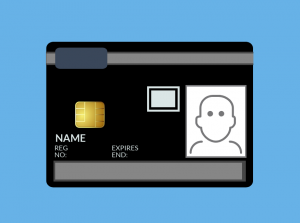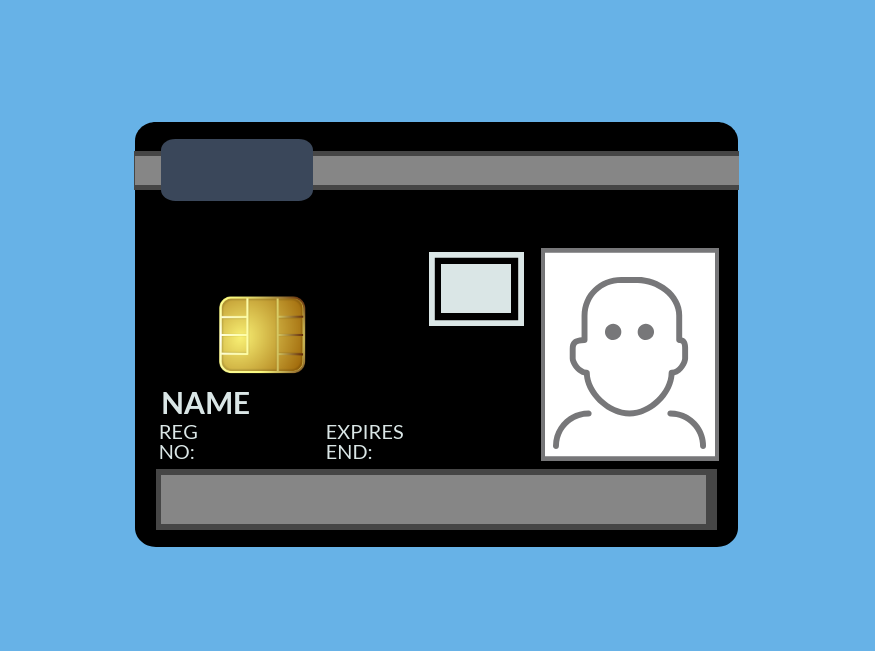 If you want to demonstrate your ability further, you may want to obtain the CSCS Black card. To do this, you need to complete a higher qualification; the NVQ Level 6 in Construction Site Management.
It is a good idea to implement your own training plan. This will help you track the areas you need to gain experience in to make sure your resume is the best it can be. Also, throughout your day to day work; keep working hard and take on as much responsibility as possible. Hopefully, one day you will eventually have all the attributes to become a Site Manager.
If you have any questions about how you gain the above qualifications, contact us here. If you would like to book a course online visit our book a course page here.
How Much Does A Site Manager Earn?
The average salary for a Site Manager is around £50,000 depending on experience, location of the work and skill.
How Do I Become a Construction Site Supervisor?
Alternatively, if you are looking to become a Construction Site Supervisor, take a look at our blog, which will advise you on the skills, qualifications and experience you will need here.
Should I Attend The Site Managers or Site Supervisors Course?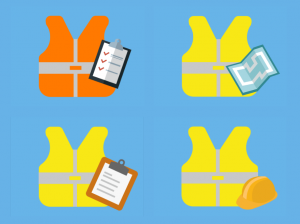 The SMSTS is a five-day course and can be delivered on a weekly or day release basis. This course is more in-depth than the Site Supervisors course and covers all the health & safety aspects of that specific role.
The SMSTS looks at the regulations and laws surrounding construction management and how to work within HSE's good practice. In comparison, the SSSTS is much more dialled down version of the course. The CITB has tailored the course for new managers who need to understand their responsibilities when supervising a site.
A Site Manager would attend an SMSTS to gain the relevant qualifications for their role. In contrast, those attending SSSTS would attend the course as a pathway to achieving an NVQ Level 3/4 in Construction Site Supervision. You would then once you have gained the relevant experience in the future attend the Site Managers training.
Career Opportunities from the SMSTS course
Have you ever thought about enrolling in an SMSTS training course but have been unsure of the career opportunities available following completion?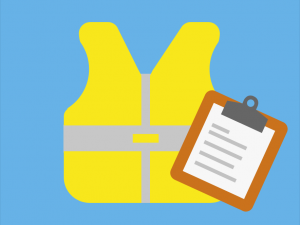 The SMSTS course is a highly recognised qualification in the construction industry; and therefore is ideal for pursuing many career paths. Here are just some examples of the employment opportunities available when you have the SMSTS qualification:
Site Manager
The UK construction industry recognises the SMSTS as a vital qualification. If you want to work in the industry as a Site Manager, you need to attend. Without this qualification, the likelihood of you holding any role as a construction manager is very slim.
Construction companies always need a person who is competent with health and safety on-site. Someone with the SMSTS qualification is precious to a workforce in helping to reduce construction industry-related accidents and potential legal action as a consequence.
In this role, you would be employed to prepare and deploy the site facilities before a project and confirm that they reconcile with the agreed specifications, timescales and budget, as well as monitoring work.
The personal qualities an employer looks for in this role is a leader who is capable of motivating a team and dealing with problems efficiently. It is also vital that you have your Black Manager CSCS Card and the First Aid at Work certificate.
Assistant Site Manager
An alternative career path for those with less experience is working as an Assistant Site Manager. This jobs entails supporting the Site Manager with the coordination of health and safety and reporting any health and safety issues.
It would help if you worked with the Site Manager to delegate tasks to each other; the assistant tends to work physically on the site a lot more than the manager does. So tasks such as inspecting scaffolds and logging activities on-site would be much better suited to this role.
Site Foreman
A Site Foreman may also require the SMSTS certificate. The Foreman is responsible for ensuring that site workers are following work procedures properly and safely. The Foreman assigns and prioritise tasks to the workforce and work closely with both the construction workers and upper management. A Foreman will monitor the site and report with feedback.
The Site Foreman makes sure that all current and new workers have a clear understanding of all safety rules. Due to the nature of the role, you will need to have strong people and organisational skills; as well as plenty of experience in this field of work.
3B Training delivers an SMSTS training course in all of our venues throughout the country on a five-day block and a day release basis.
Back to News
View Our Courses