CISRS (COTS)
The CISRS COTS course is designed to ensure that the operatives attending gain the relevant health and safety knowledge to be able to conduct their work on-site safely.
How long is the CISRS course?
One day
Who should attend the CISRS course?
Operatives who work as a driver or labourer on scaffold operations.
Is the CISRS course accredited?
CISRS accredited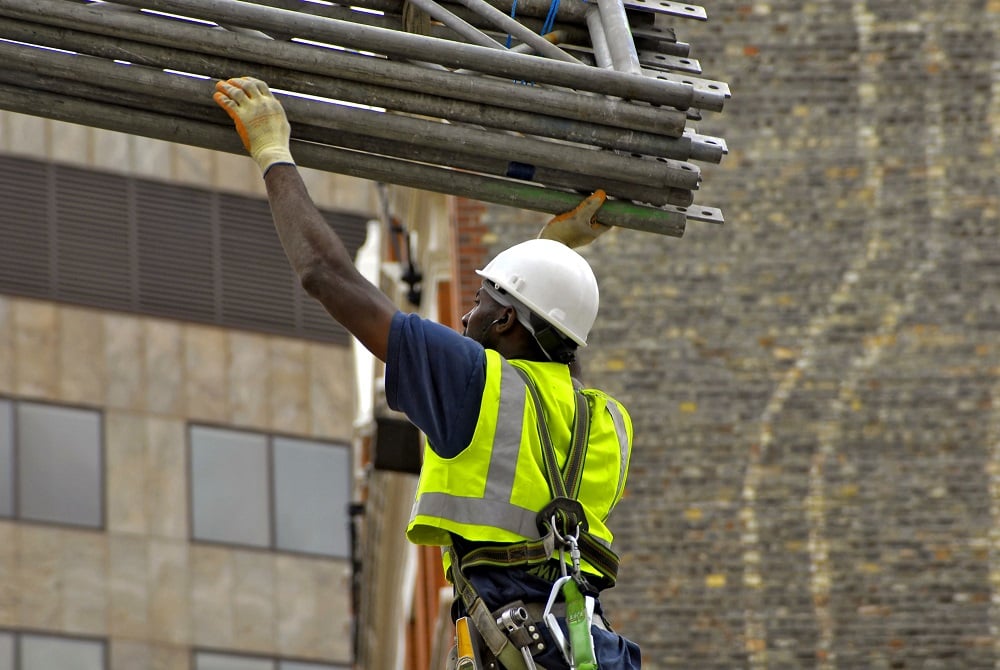 Entry Requirements
Delegates must have successfully completed a CITB Health and Safety and Environment Test within 2 years prior to attending the CISRS (COTS) course. Alternatively hold an accepted Health and Safety exemption within 2 years of the course such as:
Course Objectives
On completion of the CISRS (COTS) course the delegate will have a better understanding of:
Basic scaffolding requirements
Scaffolding components
Terminology relating to scaffolding operations
Taking care of stock on site
What does the COTS course cover?
The course will cover the following topics:
An introduction to scaffolding
Housekeeping on site
Responsibilities on site
Quality control
Noise and vibration
Servicing equipment, fitting, tubes etc
Scaffolding tools and equipment
Accident reporting, prevention and reporting
Working at heights
Lifting equipment using rope and wheel
Fire & electrical safety
PPE
Site transport safety, loading and unloading
Manual handling
What is Required to Pass the CISRS COTS course?
The course is delivered through classroom-based learning by a tutor. The course will feature a range of classroom tutorials, discussions and group activities. The tutor will assess you on your participation throughout the course and with a final multiple-choice examination.
Further Development
On completion of the CISRS (COTS) course, the delegate will be able to apply for a CISRS Labourer or Trainee Card.
Further qualifications include: