CPCS Ride on Roller Course
Plant Training Courses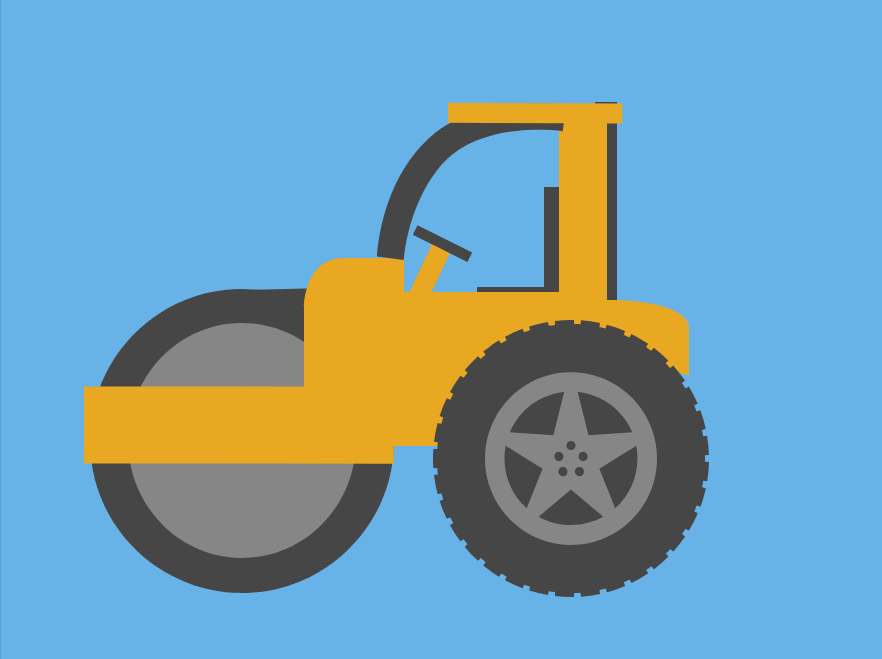 The CPCS Roller course is a qualification which is recognised by the HSE. It shows that an organisation has CPCS trained instructors who are fully competent to train, test and certify operators.
How long is the course?
3 days
Who should attend the Roller course?
The tutor delivers training to novices with no experience all the way up to experienced workers.
Is the Roller course accredited?
CPCS accredited
Entry Requirements
Delegates need to have a current Health and Safety test pass and it must have been attended in the last two years. Once this is completed the delegate then can sit the practical and theory test.
Course Objectives
The main aim of CPCS is to grant CPCS accredited training providers the ability to meet the needs of the company. CPCS will also prove that your company and provides satisfactory personnel.
Course Content of the CPCS Ride on Roller Course
The course will provide the delegates with the knowledge and practical skills at CPCS standard for operating a roller. The course will include:
Information on site safety awareness
health and safety procedures
control competence
operating procedures
safety checks whilst unladen and laden and loading and unloading