CPCS Slinger Signaller (A40)
Plant Training Courses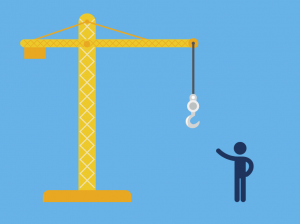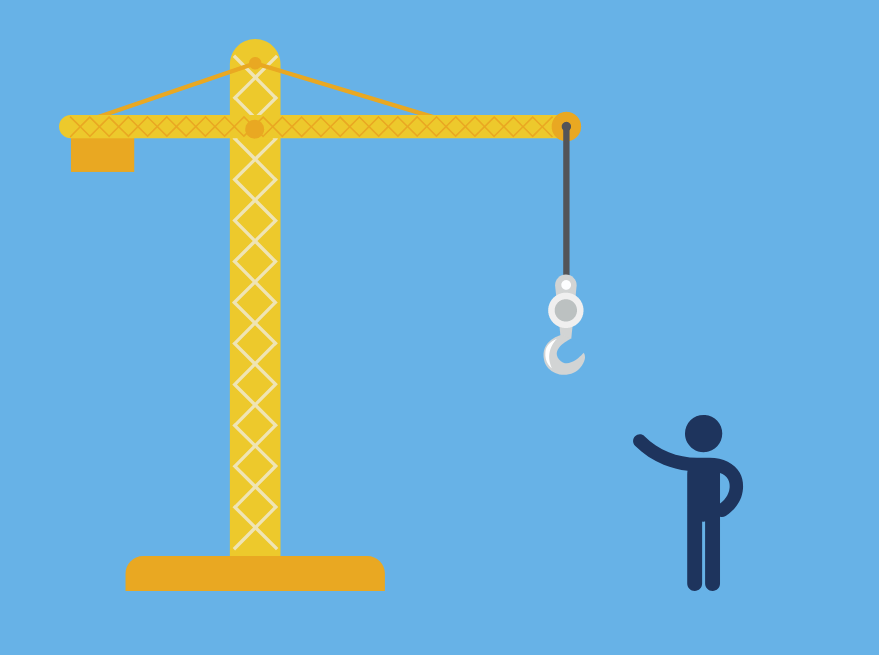 Slinger Signaller is a qualification which is recognised by the HSE. The qualification allows the individual to gain the relevant skills through CPCS to obtain their relevant skills card.
How long is the course?
3 days
Who should attend the Slinger Signaller course?
Novices with no to limited experience who are looking to gain the Red Operator Card.
Is the Slinger Signaller course accredited?
CPCS accredited
Entry Requirements
Delegates must have completed the CITB Health, Safety and Environment Test at within two years of attending the course.
Course Objectives
The course aims to give the delegate the ability to meet the needs of the company so that they can provide satisfactory personnel on site.
Course Content of the CPCS Slinger Signaller (A40)
The Slinger Signaller Course will provide candidates with the basic knowledge and practical skills involved in slinging loads and guiding cranes. The course covers a basic introduction to health and safety and current legislation; as well as a range of techniques on how to operate the machine.
Further Development
A refresher course must be taken regularly; this is to make sure that the operator is working to the correct standard and to correct any bad habits the operator may have picked up over the cards duration.