NPORS Slinger Signaller
NPORS Slinger Signaller is a qualification which is recognised by the HSE. The qualification allows the individual to gain the relevant skills through NPORS to obtain their relevant skills card.
How long is the course?
The course length varies depending on the level of experience of the attendee
Who should attend the course?
Anyone wishing to hold an NPORS licence to work as a Slinger Signaller
Is the course accredited?
NPORS accredited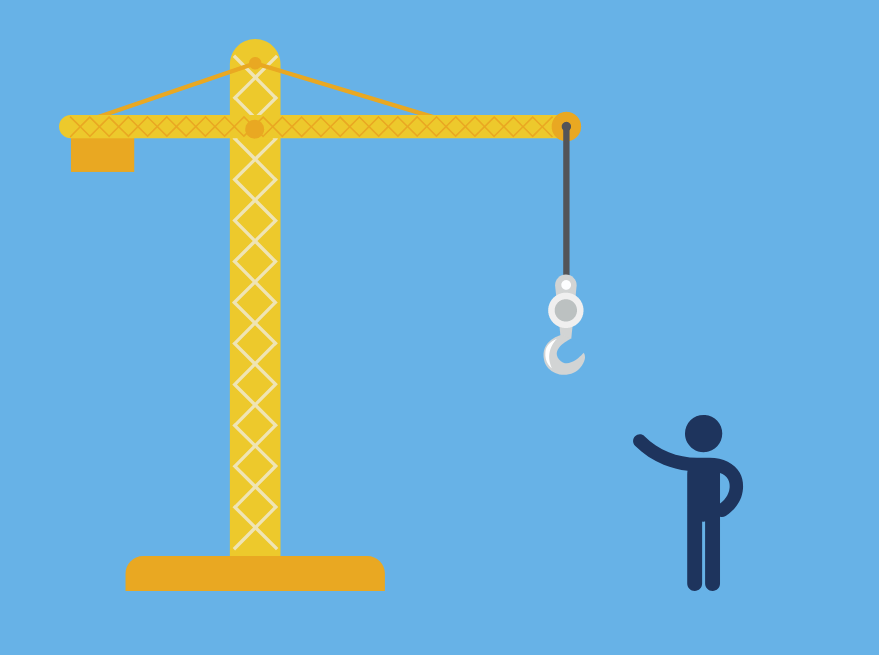 Entry Requirements of the NPORS Slinger Signaller
Novices with no previous experience up to highly experienced operators can attend the NPORS course. We offer two different routes to obtain the NPORS card. For the CSCS-approved Traditional NPORS card, all candidates need to have passed the Health, Safety and Environment (HS&E) test or equivalent in the last 2 years.
If you would like to go through the NPORS Red / Blue Card Scheme you will need to complete the touch screen test to gain your NPORS Red Card. You will then need to complete an NVQ in Plant Operations to gain your NPORS Blue Card.
What is the purpose of the NPORS Slinger Signaller?
The tutor will provide the operative with the knowledge to be able to conduct work as a Slinger Signaller safely and competently.
Course Content of the Slinger Signaller
The Slinger course will provide candidates with the theoretical knowledge and practical skills involved in working as a Slinger/Signaller. The course covers an introduction to health and safety and current legislation; as well as a range of techniques on how to locate, identify and explain different types of lifting equipment and accessories.
Further Development
Delegates must regularly take a refresher course; this is to make sure that the operator is working to the correct standard and to correct any bad habits the operator may have picked up throughout the duration of the card.