NPORS Telescopic Handler
Plant Training Courses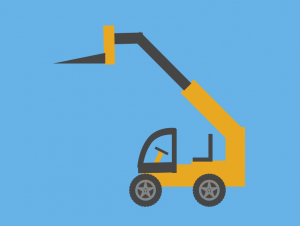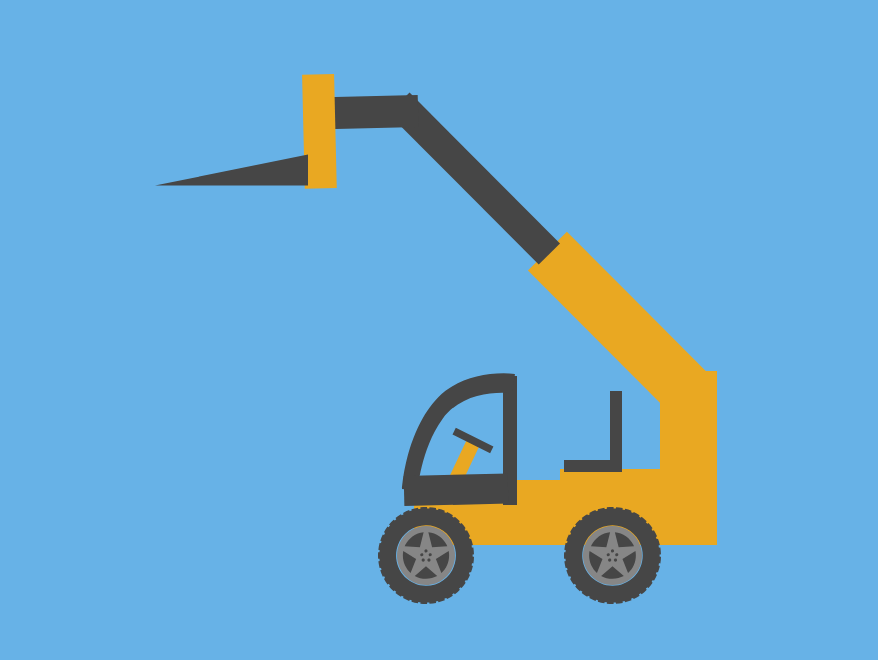 NPORS Telescopic Handler training is a qualification which is recognised by the HSE. The qualification shows that an organisation has NPORS trained instructors who are hence fully competent to train, test and certify operators. The course is an alternative to the CPCS scheme.
Companies may not have facilities for on-site training. In which an instructor would visit a site to deliver training. 3B Training distribute enquiries to a specialist company who will conduct the training at their base.
How long is the Telescopic Handler course?
Telehandler training can vary in course length. For a novice, the course lasts for five days but for a more experienced operator, it may differ.
Who should attend the Telescopic Handler course?
Novices with no experience all the way up to experienced workers sit on the course.
Is the Telescopic Handler course accredited?
NPORS accredited
Entry Requirements
For those who are experienced they would attend an EWA (experienced worker assessment) and by completing this will make the successful delegates viable for an NPORS card which is can be valid for either 3 or 5 years.
Course Objectives
The main aim of NPORS is to grant NPORS accredited training providers the ability to meet the needs of the company and provide satisfactory personnel.
Course Content of the NPORS Telescopic Handler
The course covers a range of health and safety regulations and procedures as well as the vital terminology that an operator needs to know. The course will also teach the attendee how to safely operate the telescopic handler in a range of scenarios.
Further Development
NPORS recommend that a refresher should be taken to make sure that the operator is working to the correct standard and to correct any bad habits the operator may have picked up over the cards duration.