CITB to lose hundreds of staff as skills body changes
As the CITB skills body reforms its training programme; it will also be outsourcing hundreds of jobs in the process.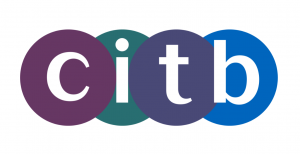 It is said that around two-thirds of the skills body will be affected by the changes; which adds up to around 1,300 members of staff. Bosses at CITB predict that a large amount of the staff affected will be taken on by providers who will be outsourced the work.
What work will be outsourced by the CITB?
Outsourced work will include the likes of HR, Marketing and Finance personnel. Other specialist training providers will also receive thew outsourced work that no longer falls under the skills body training programme.
What else will change?
The CITB will become a standards body and organiser for all companies who are involved in the training of construction personnel. The reform will also see the introduction of the new Grants Scheme and online Training Model.
CITB three-part Training Model:
Construction Training Register
The Construction Training Register is an online database that allows you to manage your workers training. The system gives you the facility to search your employee records for those who need certain skills or training.
Construction Training Directory
Individuals can use this facility to find training courses in the location that they need it in, for a time that suits them.
New Grant Scheme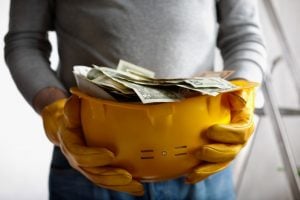 The Grant Scheme is said to be more flexible than the former version and is more focused on supporting training. The changes are meant to allow the CITB to support areas that require training the most.
On completion of a course, a learners details will be uploaded on to the new Construction Training Register. this upload will activate the automated grant process.
The new Construction Training Register and Construction Training Directory are in their infancy at the moment.  The CITB plans to have them both fully functioning by early 2019. Due to the likelihood of early teething problems the manual grants process will run alongside it until they are certain it is running efficiently.
For more updates on training changes; take a look at our Information Centre here.
Exam Changes For 2018 – CITB Site Safety Plus Courses
Take a look at the recent changes that have been made to the Site Safety Plus suite of courses in terms of how they are structured and assessed here.
Back to News
View Our Courses