What Health & Safety eLearning Courses are Available?
Take a look at the Health & Safety eLearning courses available.
Health & Safety eLearning courses each cover different elements of health and safety for those at different levels of a company.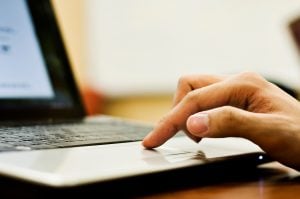 Let's say you completed a health and safety classroom course in the past outside of the workplace and you need to refresh your knowledge. The ideal option would be to attend the course again at the same external venue. Unfortunately, you are too busy to take time out of work to refresh your knowledge. eLearning courses are ideal; for those who need to gain health & safety knowledge but need to attend training in their own time.
Fire Safety Level 2 eLearning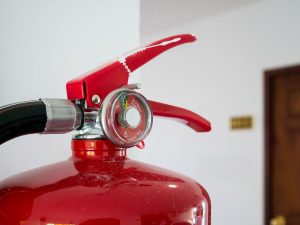 Fire Safety eLearning is used to educate the whole workplace on fire safety. The Fire Safety course will change the health and safety culture of everyone; so is therefore ideal for not just fire wardens but for any members of staff who are at risk. You will learn all the key knowledge that you pick up on a Fire Warden training course. Such as the characteristics of a fire, spotting risks and hazards and fire safety legislation.
Health & Safety eLearning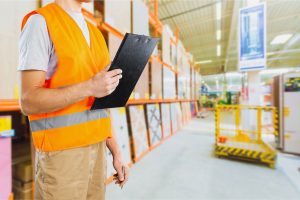 Health & Safety eLearning is available from Level 1 to Level 3. Each course is suitable for a different level of a company. Health & Safety Level 1 is for those who need a basic induction into occupational health and safety. The course will go over the basics of fire, first aid, manual handling, COSHH and work equipment safety. Level 2 covers the same subjects in more detail.
Health & Safety Level 3 eLearning looks at occupational health and safety for managers and supervisors. The course will teach you all about health and safety law, workplace hazards, control measures and how to supervise staff effectively.
Manual Handling eLearning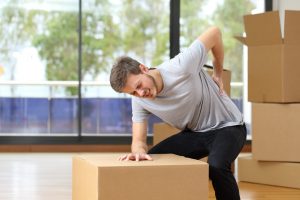 Manual Handling eLearning is an ideal alternative to the classroom Manual Handling course. The course will cover the important manual handling work-related subjects. On the course, you will learn how to improve your manual handling techniques and how to assess a load before lifting.
How to book an eLearning course
You can book onto an eLearning course online or you can contact us over the phone. Once you have completed your booking, you will be sent a login to our Highfield portal by email. Once you begin your training, you will have up to a year to complete the course before your license expires. When you successfully pass the course you will receive a downloadable copy of your certificate.
Top Health & Safety Training Courses for Office Workers
Take a look at some ideal courses that office workers can attend that will help contribute to a safer office here.
Back to News
View Our Courses