The Importance of Paediatric First Aid
Paediatric First Aid is important.
If you are Paediatric First Aid trained, you can conduct first aid in a medical emergency and potentially help save a life. Did you know that accidental injuries on children are a major health problem throughout the UK?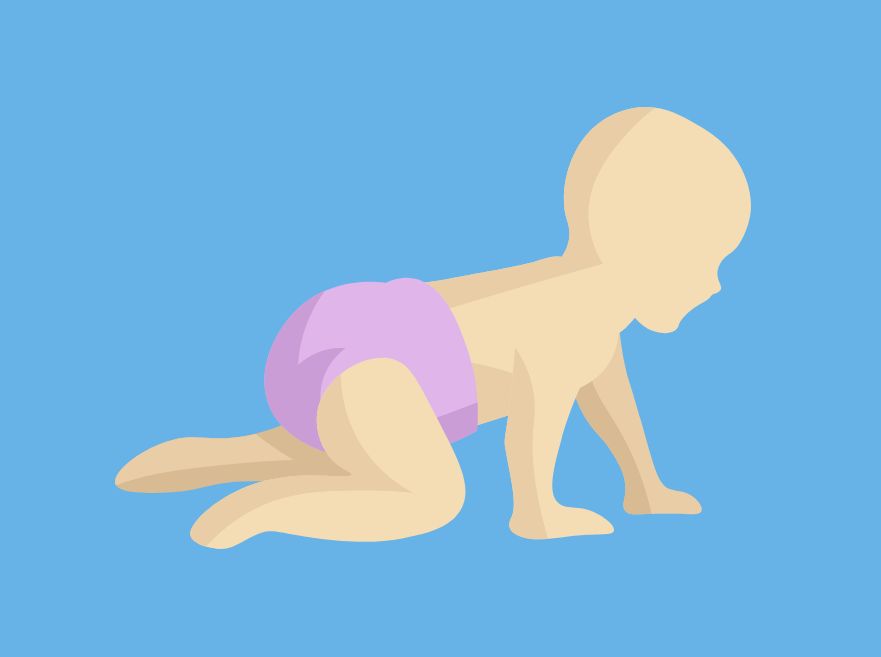 It is important to be educated on the welfare and safety of children by being Paediatric First Aid trained. Knowing the basic first aid procedures to allow you to conduct first aid is vital.
Although most injuries for children will be accidental, it doesn't mean that they won't be severe. Statistics show that accidental injury is one of the most common cause of death in children over the age of one. Therefore, it is the sensible option to know how to conduct first aid if necessary.
Take a look below at some alarming statistics of accidents in the home
Each year, around 10 children die as a result of falling.
Every year more than 67,000 children experience an accident in the kitchen.
Every year 58,000 children have accidents on the stairs.
Each year more than 28,000 children receive treatment for poisoning or suspected poisoning accidents.
How can child accidents in the home be prevented?
Take a look below at some ways of helping to prevent any accidents that may occur in your home:
Falls – Use safety gates at the top and bottom of stairs and also for rooms that are off limits.
Scalds – Keep hot drinks away from the edge of surfaces. Also, ensure handles of pans and saucepans are turned away from the edge.
Suffocation – Keep any plastic bags/nappy bags out of reach of your child. Furthermore, as a precaution, tie knots in the top of plastic bags so your child is unable to open them.
Drowning – Always stay with your child when they are in the bath, empty the bath as soon as you are finished with it and don't leave the room until the water has drained.
Why complete the Paediatric First Aid course with 3B Training?
Completing the Paediatric First Aid course will give you the confidence to deal with an emergency as you will be taught the vital techniques necessary. Furthermore, the course will teach you how to deal with the emergency in a calm manner. This is important when comforting a child, especially if you are waiting for emergency services to arrive.
Paediatric First Aid: The Benefits of Attending
Take a look at some of the major benefits of being trained in Paediatric First Aid here.
Why not book your Highfield Paediatric First Aid training course today? Find out everything you need to know here or take a look at what other First Aid courses 3B Training offer here.
Back to News
View Our Courses