The Role of a Mental Health First Aider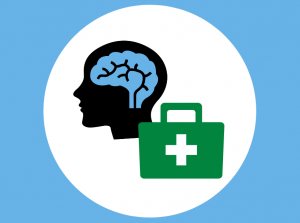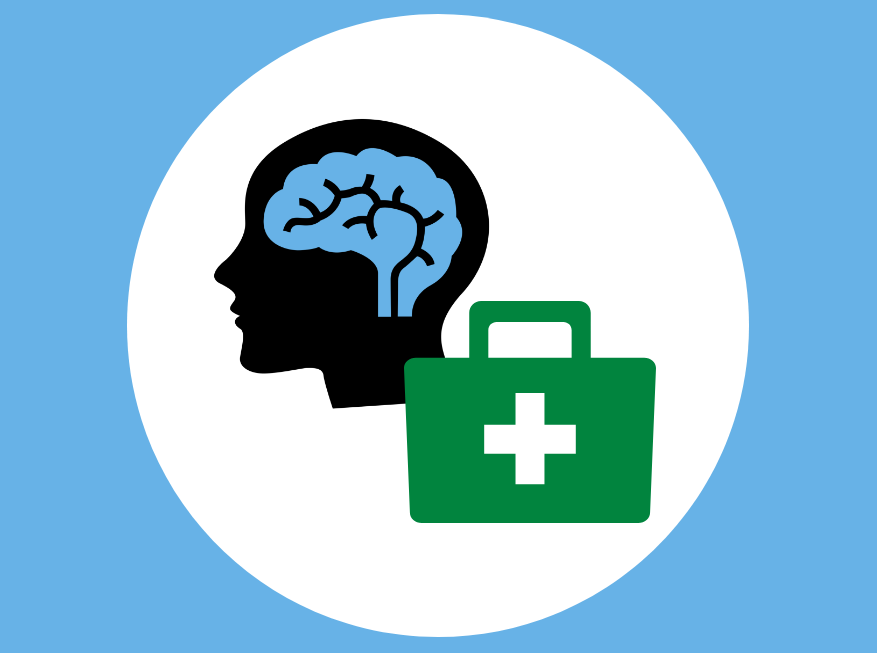 It is beneficial to have a Mental Health First Aider to help those affected by poor mental health. Mental health issues are as much of a priority as physical ill health.
Take a look at the day to day role of a Mental Health First Aider in the workplace.
How do I become a Mental Health First Aider?
Mental Health First Aid is a training course designed to help people to recognise the symptoms of mental health so that they can support those who are affected by it. The training course assists in reducing the stigma of mental health. It also raises awareness of a range of conditions to those who may not know about them.
To book onto the two-day course or to find out more about what the course covers click here.
The role of a Mental Health First Aider
A Mental Health First Aider in the workplace is the go-to person for anyone who is going through some form of mental health issue. The first aider will be present to help guide the person in distress to the relevant help that they need. They will also have the relevant knowledge to be able to spot someone who is developing a mental health issue. They will, therefore, be able to intervene before it escalates.
Being a Mental Health First Aider doesn't qualify you to provide therapy to someone who may need it. They are there to support an individual and help to make their life at work easier. It is important to not be judgmental and to encourage them to access the professional support that is available.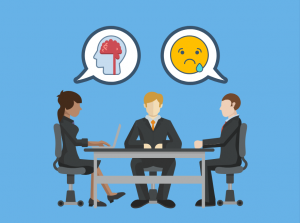 An important part of the role is assessing the individual; if the person is getting worse and may be moving towards self-harm or suicide the situation may need to be escalated. In the role, confidentiality is key, just like physical health or disciplinary within a company each discussion must be protected.
How to record an incident
Accident forms need to be filled in by a regular appointed First Aider; this is also the case in terms of mental health. Critical incidents need to be recorded when necessary to help with the individual's progression.
For more on Mental Health First Aid, visit MHFA England here.
Back to News
View Our Courses