The Role of a Mental Health First Aider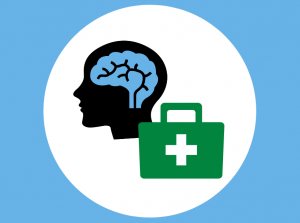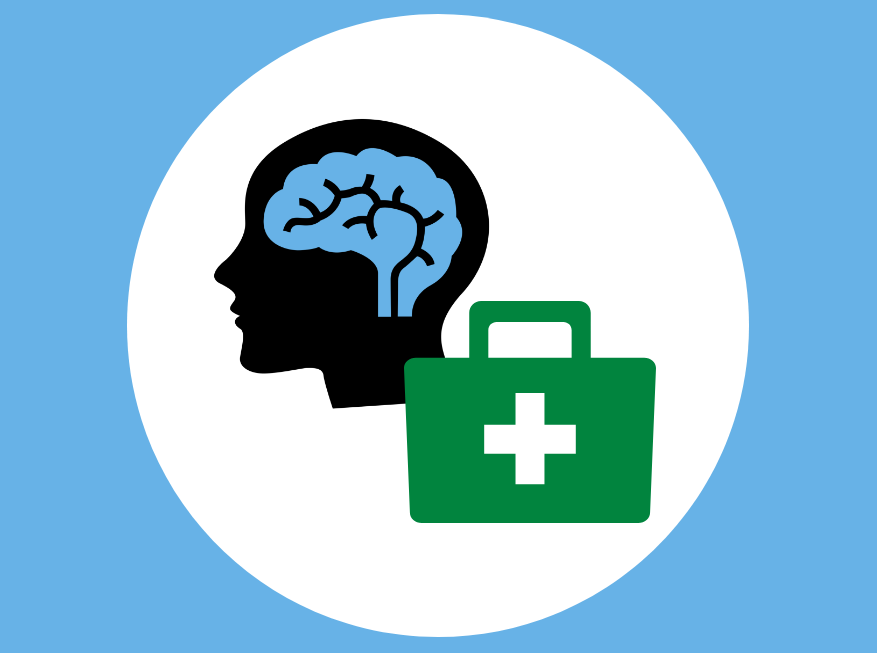 It is beneficial to have a Mental Health First Aider to help those affected by poor mental health. Mental health issues are as much of a priority as physical ill-health.
Take a look at the day to day role of a Mental Health First Aider in the workplace.
How do I become a Mental Health First Aider?
Mental Health First Aid England has designed a training course to help people to recognise the symptoms of mental health so that they can support those who are affected by it. The training course assists in reducing the stigma of mental health. It also raises awareness of a range of conditions to those who may not know about them.
To book onto the two-day course or to find out more about what the course covers click here.
The role of a Mental Health First Aider
A Mental Health First Aider in the workplace is the go-to person for anyone who is going through some form of mental health issue. The first aider will be present to help guide the person in distress to the relevant help that they need. They will also have the relevant knowledge to be able to spot someone who is developing a mental health issue. They will, therefore, be able to intervene before it escalates.
Being a Mental Health First Aider doesn't qualify you to provide therapy to someone who may need it. They are there to support an individual and help to make their life at work easier. It is important to not be judgmental and to encourage them to access the professional support that is available.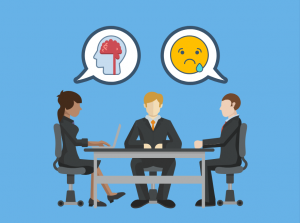 An important part of the role is assessing the individual; if the person is getting worse and might be moving towards self-harm or suicide the situation may need to be escalated. In the role, confidentiality is key, just like physical health or disciplinary within a company each discussion must be protected.
How to record an incident
Accident forms need to be filled in by a regular appointed First Aider; this is also the case in terms of mental health. Individuals must record critical incidents when necessary to help with the individual's progression.
Should a Mental Health First Aider in the Workplace Be Mandatory?
Many people in today's climate believe that a mental health first aider and physical first aider should be seen as equals. Although this is the case there is no mandatory requirement to have a mental health first aider on-site in a workplace.
Mental Health First Aiders aren't mandatory, yet…
In early 2019 parliament debated the subject which was backed by MHFA England's campaign "Wheres Your Head At?". This was due to an increase in employers and mental health first aiders getting behind the cause. Although this was the case no changes to the law have been made so far. Correct as of 28/03/19
Why Should Mental Health First Aiders Be Mandatory?
All that we have at the moment in workplaces to support mental health is the goodwill of the employer. If an employer is faced with a mental health-related issue, the person who needs help has to rely on that person having the relevant knowledge to be able to support them. And let's be honest the stigma around mental health is well and truly still there.
Why Should People See Mental Health As Equal To Physical Health?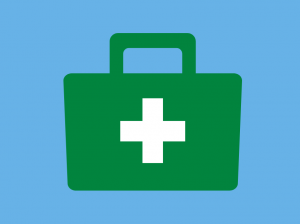 Mental ill-health affects just as many people as physical ill-health. In 2018, it was recorded that over 16 million people in the UK had experienced mental illness (that's one in four people!).
People can start to feel stigmatised is they aren't being supported through their mental health issues. Without people on site who have knowledge of mental health, they won't get the support they need. Up to 300,000 people with mental health issues lose their job each year, is that enough of a reason?
In 2018 3.9 million days were lost to non-fatal workplace
injuries. Also in that year, 15.4 million days were lost to work-related stress, depression or anxiety. Obviously, that outweighs physical health considerably and highlights where the focus is and isn't.
What can we do to support people for the meantime?
The more people are aware of the more support those in need get. So book yourself onto a Mental Health First Aid course an be there for your employees.
When it comes to mental health, there are small things you can do to make a big difference.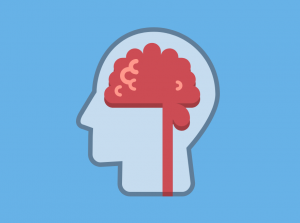 It is thought that 1 in  6 people in the UK will be affected at some point by a mental health problem.
If you know someone who is struggling with their mental wellbeing, it can be sometimes difficult to know what to do or how to help, therefore some people worry about saying or doing the wrong thing. However, it is important not to wait – giving them the support they need is crucial.
Some things to look out for in yourself and others
Being more anxious or irritable than normal
Disrupted sleep – sleeping too little or too much
Isolation – not socialising or going out and doing things they use to enjoy
Confused thinking or lack of concentration
Feeling extremely sad or low
Change in eating habits – either lack of appetite or increased hunger
Simple ways to help make a difference
Talk to others about your mental wellbeing or let them talk to you about how they're feeling
Experiment ways that help you to deal with pressure or stress during the working day
Keep an eye out for others – if someone seems to be behaving differently, talk to them and ask them how they are
Be a supportive friend – support and listen to those close to you
Learn the signs and symptoms of mental health illnesses
Mental illness is just as important as physical illness. Therefore, being supportive of someone's mental wellbeing is essential to a person's recovery.
Back to News
View Our Courses