CDM Regulations Awareness
Construction, (Design & Management) Regulations 2015 (CDM)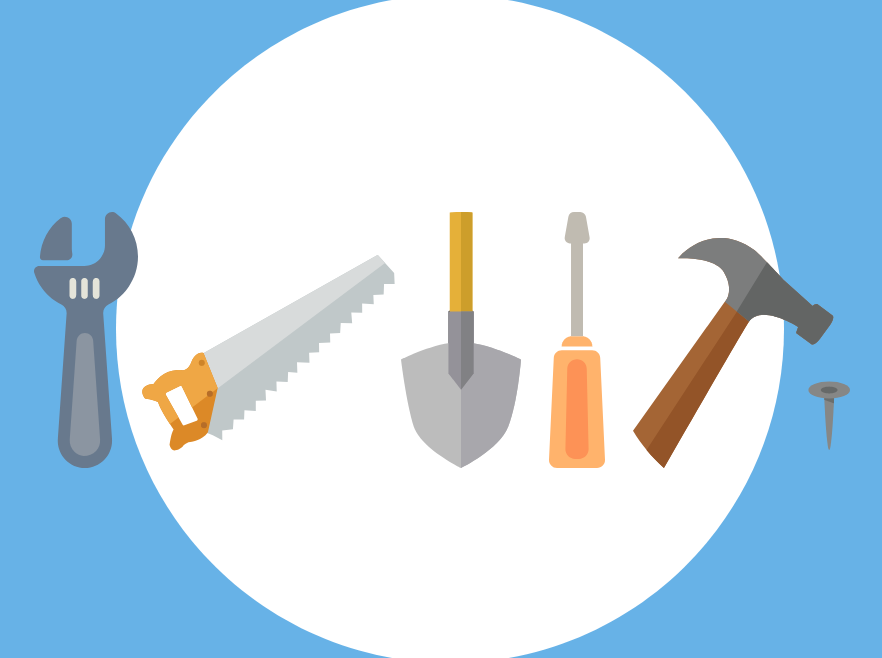 The CDM training course outlines the main requirements of the regulations. It also covers the duty holder responsibilities. The course can be tailored to suit the roles of the delegates within the CDM Regulations 2015.
Course length:
Half day
Who is it for:
Individuals, or company representatives, who would benefit from a better understanding of their roles in relation to CDM Regulations 2015
Course Objectives
By the end of the CDM Regulations course, the delegate will have a greater understanding of:
their role in relation to CDM and HSE Regulations
the roles of their clients, Designers, CMD Co-ordinators, Principal Contractors and Contractors
who has an obligation to certain tasks
have an improved knowledge of projects
how integral communication, co-operation and co-ordination are between everyone involved in construction work
incorporating health, safety and welfare requirements into the management of all construction projects
Course Content
The content covered by the Health and Safety course includes:
Developing the planning and management of projects during all stages
Finding risks in the planning stage
Regulating and managing remaining risks
Focus on improving health and safety measures
Discouraging unneeded paperwork
Understanding the foundation and ideology of Construction Design Management
Applying and interpreting the regulations and ACOP
The requirement of the new regulations and the important changes
ACOP training and competence
Course Locations
As well as in-house, there are a number of locations where delegates can undertake the Health and Safety CDM Awareness training course:
Derby, Durham, Hull, Leeds, Liverpool, Manchester, Sheffield, Watford and Wigan.
Contact Us Today
If you have any further questions or would like to speak to one of the 3B Training specialists, don't hesitate to get in touch or email us via [email protected]. You can of course book a place on the Health and Safety CDM course here or, if you are considering any further training, you can book a course here.
What are the benefits of in-house training?
Find out how organising in-house training can benefit you and your employees here.