Changes at Bromak Training
Bromak Training is excited to announce some major changes within the company.
Firstly,  as of the 1st of April 2014, we will change our name from Bromak Training Ltd to 3B Training Ltd.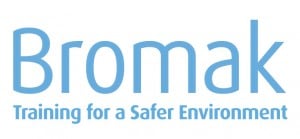 Due to the continued success and growth that we have seen over the last 12 months; we have decided to completely re-brand and change the name of our company. With our financial year end occurring on the 31st March 2014; we have decided that now would be a great time to create a separate name and brand that we hope we will be able to grow and develop further over the years to come.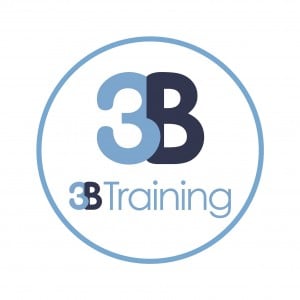 The second change will be announced fully in the next 4-6 weeks but will confirm the relocation of our dedicated training centre in Bolton. The last few months have seen a substantial increase in the number of delegates attending our courses, so not only do we now need a bigger training room but we also need an additional one!
We will still be based at Bolton but we will be closer to the M61 giving excellent ease of access, plenty of parking and excellent training facilities.
We are also pleased to welcome on board two new members of staff.
James Brown joins us in our head offices at Bolton as a Training Advisor. He will be responsible for handling incoming and outgoing queries and bookings, as well as all in-house and broker courses.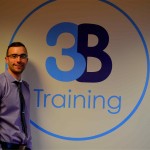 Additionally, Liam Jones will be joining us at the Liverpool offices. He will be in a Business Development role; aiming to provide more open and in-house training courses throughout the Merseyside region.
With the re-brand, a newly dedicated trainer centre and a stronger, bigger workforce; 3B Training hope that it may continue to provide quality, affordable health and safety training courses. And hopefully to many more delegates in the year to come.
Thank you for your continued support and business.
For more information about 3B Training click here
Back to News
View Our Courses