SMSTS Refresher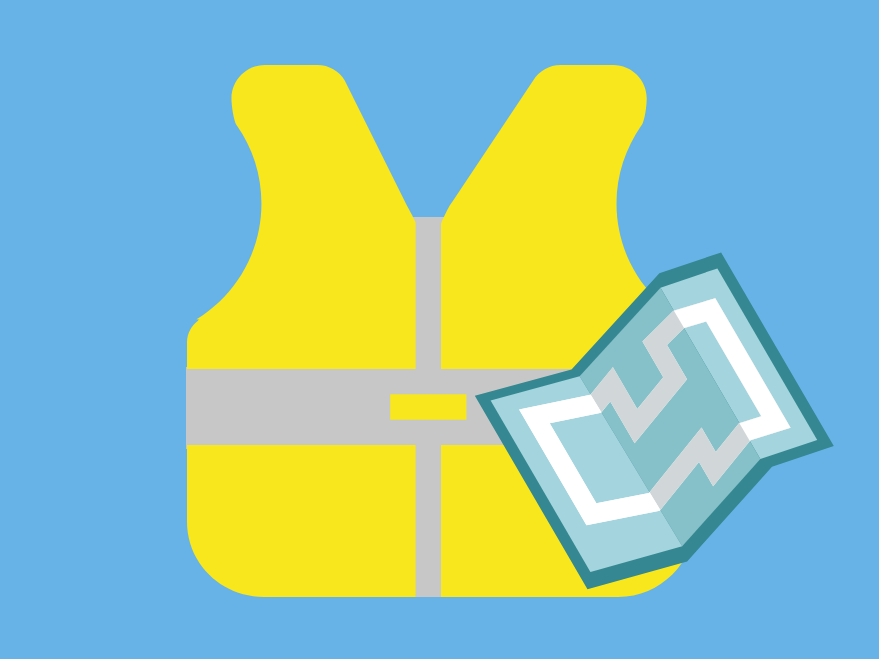 The CITB SMSTS Refresher course is needed to ensure your SMSTS qualification remains valid. The SMSTS course is more in-depth than the Site Supervisors (SSSTS) course and demonstrates how to meet the ever-increasing demand for evidence of sound health and safety management on site.
How long is the SMSTS Refresher course?
Two day
Who should attend the SMSTS Refresher?
People who have a valid SMSTS certificate who need to complete a refresher before their SMSTS expires.
Is the SMSTS Refresher course accredited?
CITB accredited
When does my SMSTS certificate expire?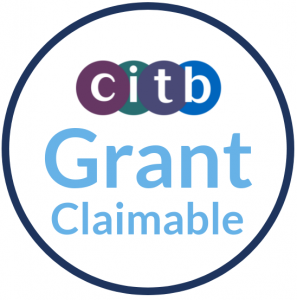 Five years ( you will need to attend an SMSTS Refresher)
CITB Grant
You can claim up to £60 as long as you provide us with your CITB Levy number either at the time of booking or on the day of the course.
Entry Requirements
This course is aimed at those who currently hold a valid SMSTS certificate. The minimum requirement for entry is that the delegate can understand, write and speak English well. Photographic ID and the delegates national insurance number must be provided on the first day of the course.
Course Objectives
By the end of the Construction Industry Training Board Site Management Safety Training Scheme Refresher course, the delegate will:
Gain knowledge in the Health and Safety at Work Act and CDM Regulations 2015
Have a greater knowledge of site set-up, risk assessments/method statements and working at height
Better understand the health and safety implications of working with scaffolding, electricity, excavations, demolition and confined spaces
Have an awareness of any recent changes in accepted working practices and behavioural safety
You can also find out further benefits of the CITB SMSTS course when you visit our blog. Read more here.
What does the SMSTS Refresher course cover?
The content covered by the course refreshes you in the following units:
Risk assessments
Explanation and overviews of construction legislation
An initiation to health and safety law and the duties, responsibilities and sanctions surrounding it
Awareness of human error
Motivating staff
Planning health and safety for projects
Recognising the responsibility of the workforce
Communicating effectively
Managing contractors
The procedure of an accident occurring on-site and the process following the accident
Development of permit systems and safe systems of work
A safe system of work production
Awareness of an organisation's responsibilities and duties
What is Required to Pass the CITB SMSTS Refresher Course?
The tutor will assess the delegates throughout the training. On the last day, you must display a presentation in front of other group members. You will also complete an examination.
Further Development
Further qualifications include the NEBOSH Construction Certificate and the NVQ Level 6 Diploma in Construction Site Management in order to obtain your  Black Manager CSCS Card.