NPORS Ride on Roller Training Course
The NPORS Roller course is a qualification that the HSE recognises. It shows that an organisation has NPORS trained instructors who are fully competent to train, test and certify operators.
How long is the course?
The course length varies depending on the level of experience of the attendee.
Who should attend the course?
Anyone wishing to hold an NPORS licence to operate a Roller
Is the course accredited?
NPORS accredited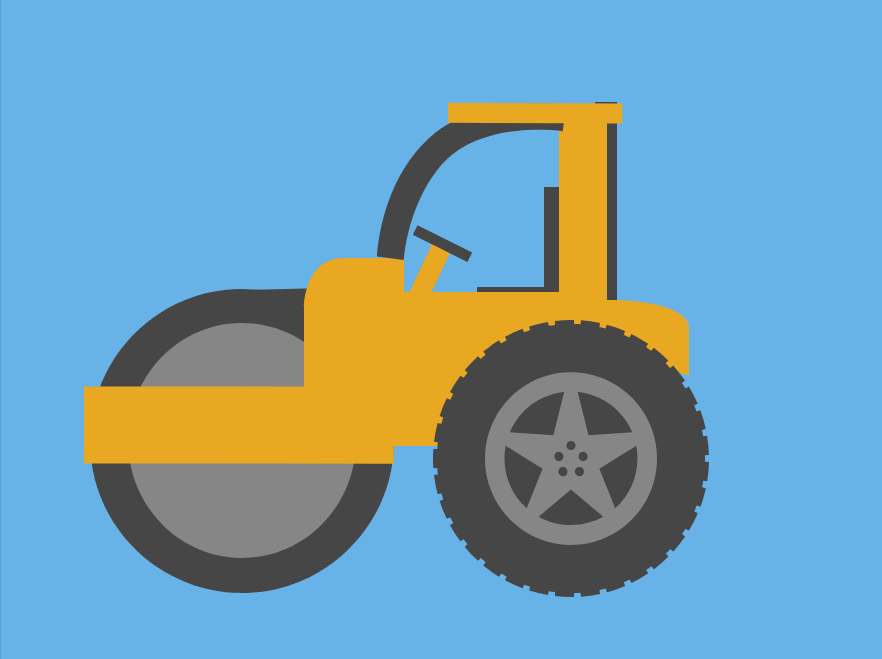 Entry Requirements
Novices with no previous experience all the way up to highly experienced operators can attend the NPORS course. We offer two different routes to obtain the NPORS card. For the CSCS-approved Traditional NPORS card, all candidates need to have passed the Health, Safety and Environment (HS&E) test or equivalent in the last 2 years.
If you would like to go through the NPORS Red / Blue Card Scheme, you will need to complete the touch screen test to gain your NPORS Red Card. You will then need to complete an NVQ in Plant Operations to gain your NPORS Blue Card.
What is the purpose of the NPORS Roller Course?
The course is designed to provide the operator with the knowledge to operate a Road Roller/Twin Roller safely and competently.
Course Content of the NPORS Roller Course
Below are a few examples of the types of courses available
Road Roller
Twin Drum Roller
The content covered by the course includes:
Basic procedures
Skills and knowledge associated with the roller
Site safety awareness
Health and safety procedures
Control competence
Operating procedures and safety checks whilst unladen and laden and loading and unloading
Environmental considerations
Further Development
NPORS recommend that a refresher be taken to make sure that the operator is working to the correct standard and correct any bad habits the operator may have picked up over the card's duration.